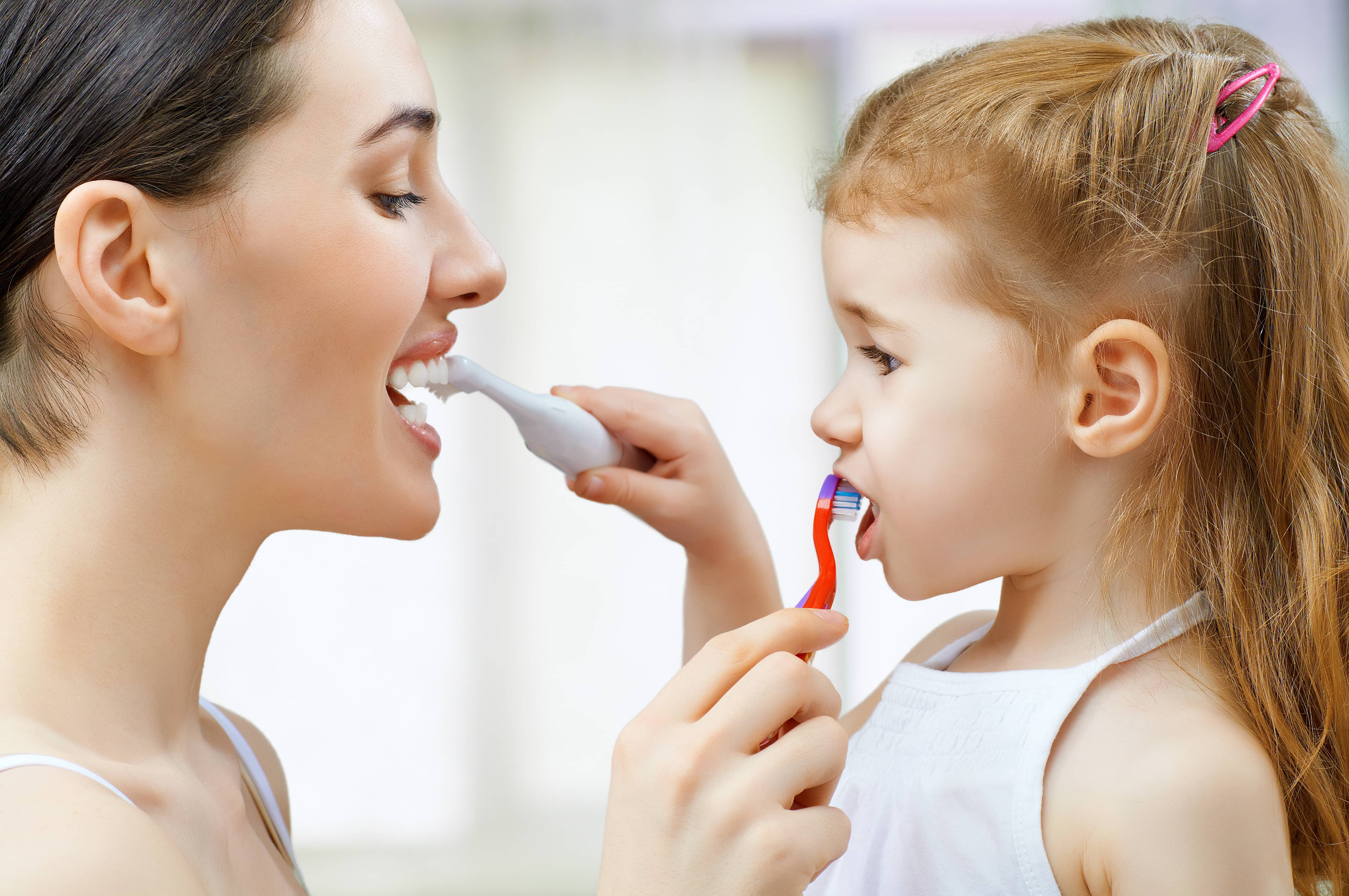 According to dentist Thomas O'Connor, the conventional tooth-brushing method most people use may not by the best one. For best results for your smile, you should leave some toothpaste in your mouth for awhile instead of immediately rinsing.
Key Takeaways:
-Toothpaste is made with active ingredients like calcium, bicarbonate and fluoride that need to be in contact with your teeth in order to be effective.
-For the sake of cleanliness and politeness, you should still spit some of the toothpaste foam out, but be sure not to be overzealous or you may lose the positive effects.
-Sometimes, assuming that you know everything about how to care for your smile can work against you; listen to your dentist when they give you oral health care tips, even when they initially seem basic and unhelpful.
"The main benefit of toothpaste is the fluoride, which helps prevent cavities. The longer you keep the fluoride on your teeth, the fewer cavities you should have."
Get more advice about how to brush optimally by reading the full article here.