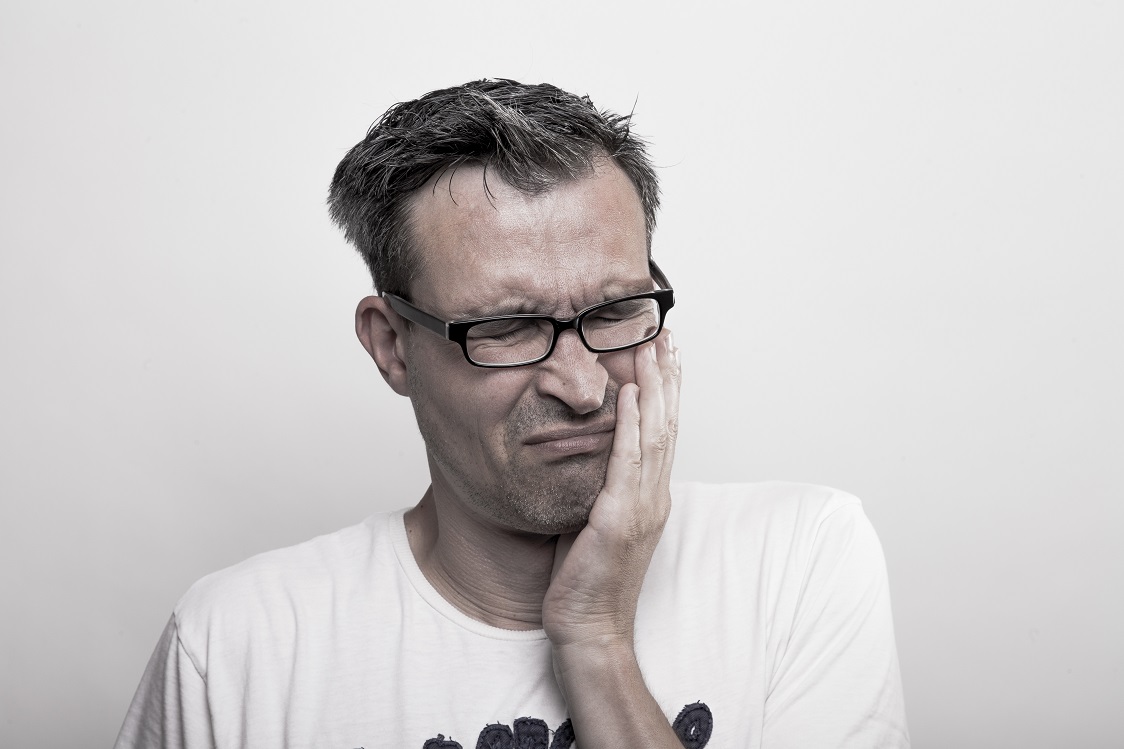 A recent study has shown that people who have had chronic periodontitis (gum disease) for over ten years are at 70% higher risk of developing Alzheimer's disease than people without gum disease.
Key takeaways:
– Periodontitis can be prevented by a diligent daily dental care routine, including brushing teeth thoroughly – and flossing daily.
– Bleeding gums is a sign of gum disease.
– See your dentist twice a year for tooth cleanings and exams.
Read the full story here: http://www.huffingtonpost.com/entry/long-term-gum-disease-linked-to-alzheimers-disease_us_59974d9de4b0a2608a6c768a