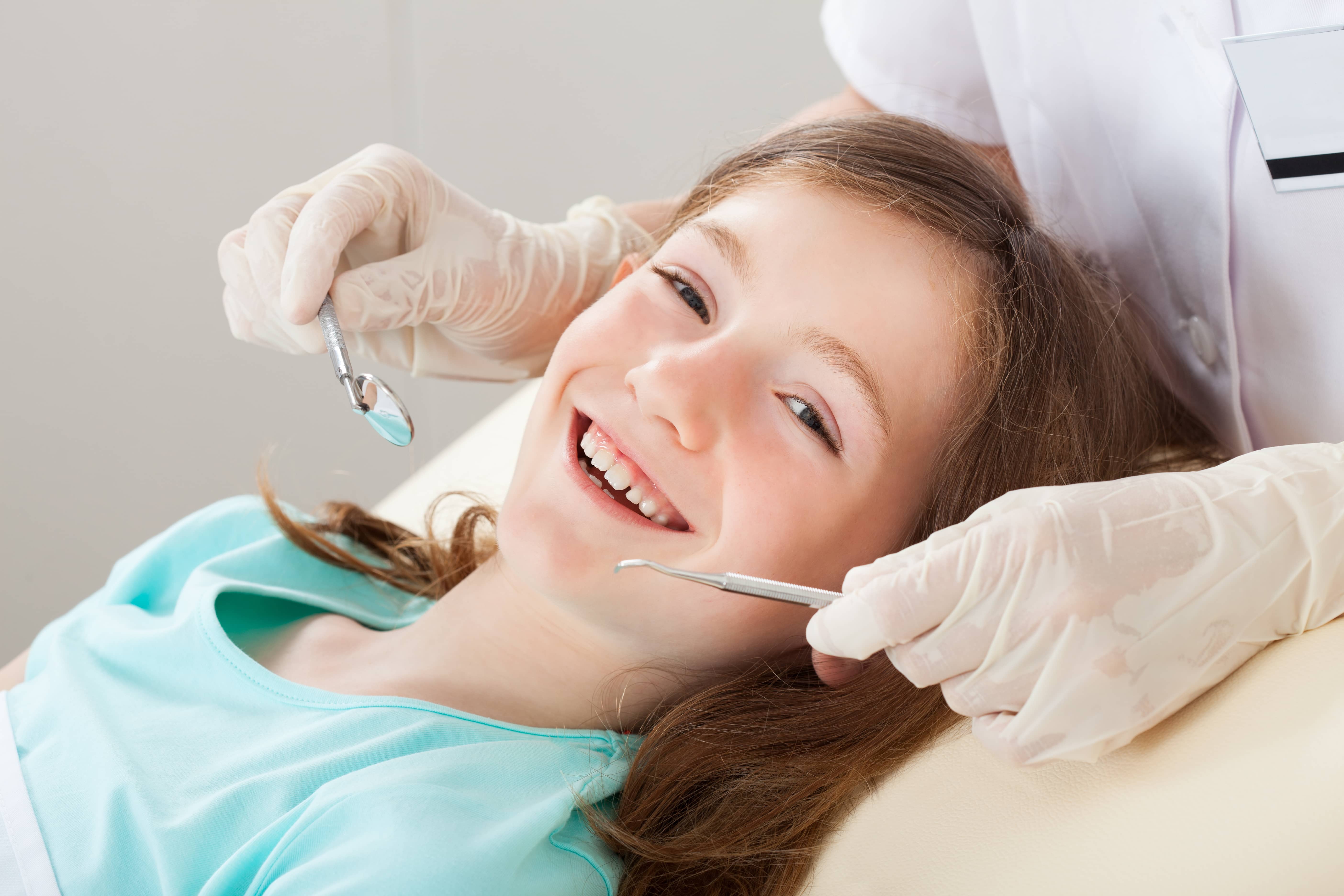 If you have children, you probably worry about whether you are doing enough to take care of their teeth. Cavities for children are extremely common but luckily they are preventable.
Parents can properly take care of their child's teeth, which can be particularly vulnerable to decay. Babies, toddlers and older children are all at risk for tooth decay.
Some simple steps to keep your child's smile healthy:
– Avoid sugary snacks and encourage eating healthy tooth-friendly foods such as carrot batons and cucumber slices.
– Don't put your baby to bed with a bottle.
– Encourage the drinking of water and avoiding sugary drinks.
Visiting the dentist from an early age is highly recommended.
"Good oral health habits introduced early will last a lifetime.' and this article will show you how to do it." Click here to read the article.