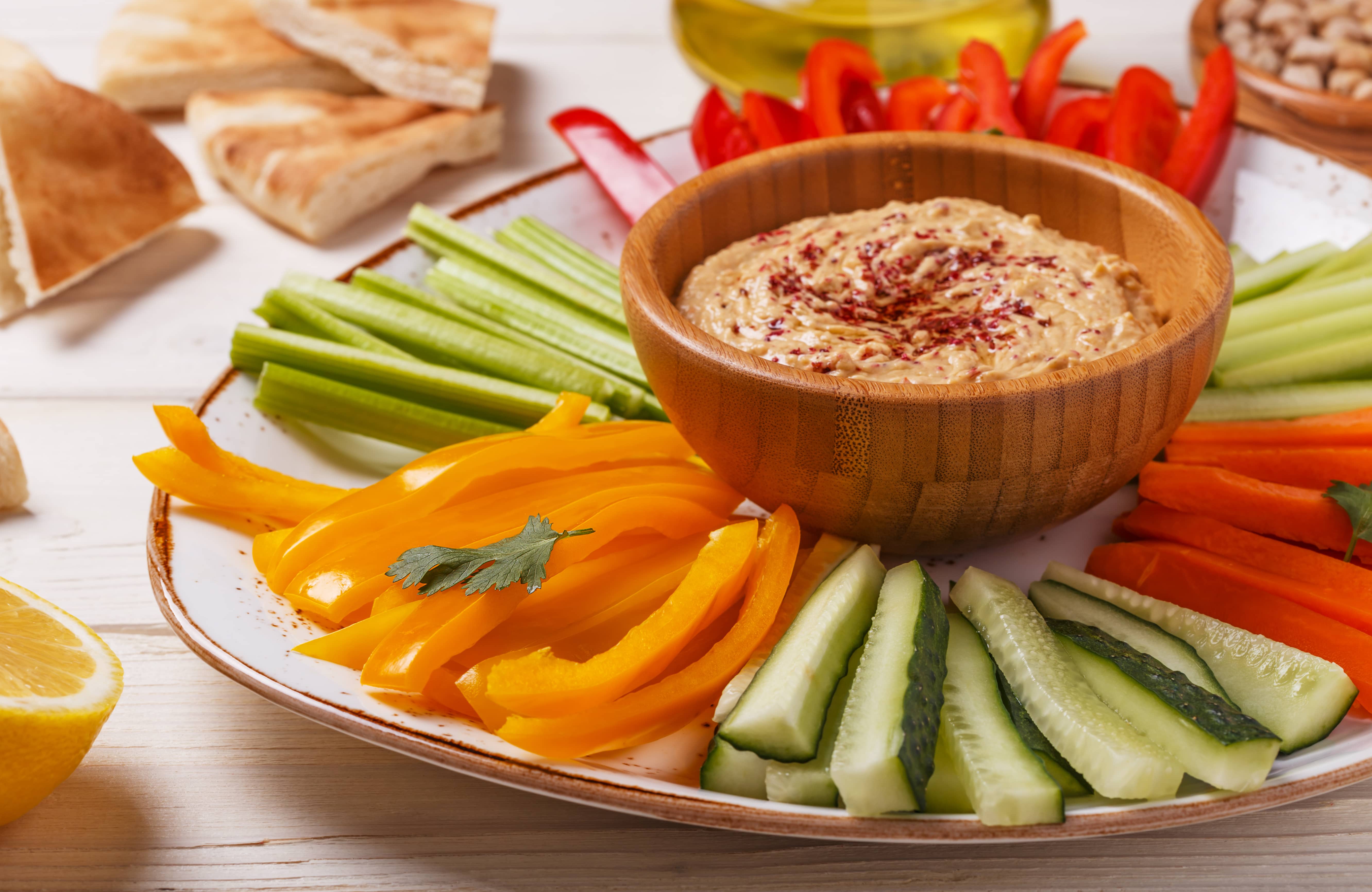 Very few sports fan will think about their teeth or smile when watching their favorite sport or team. However, the snacks that you eat during the game should be friendly to your teeth.
Key takeaways:
– A seven layer dip with vegetable is a nutritious and teeth-friendly snack. Cheese is good for the teeth since it contains calcium.
– Crunchy raw vegetables help to clean teeth and get rid of plaque. Delish with hummus!
– Crackers and cheese can make a good snack as long as you drink lots of water.
"Sitting back and watching sports is a great way to spend time with family and friends. During this fun time, you can choose snacks that'll promote excellent oral health."
Read the full story here
http://yourdentalhealthresource.com/sports-lover-eat-these-snacks-during-the-game/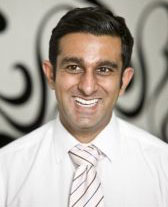 Shi Karim GDC No. 82155
My name is Shi Karim and I am the Clinical Director at Church Road Dental and Cosmetics. I qualified at the University of Liverpool in 2003 and since qualifying I have attended many post-graduate courses worldwide to futher my knowledge in the dental field. I have sat and passed post graduate royal college of surgeon exams and am continually studying, attending courses and pushing myself to further my knowledge in the dental field.
My area of expertise is cosmetic dentistry and have helped numerous patients achieve their dream of a new smile. This is using the most up to date and technologically advanced treatments available. My preference is using minimally invasive treatments such as orthodontics and aesthetic composites but I also have a wealth of experience in placing veneers, crowns and bridges and implants and this can be seen by the cases in my smile gallery. I am also renowned for my treatment of nervous patients and pride myself on good communication to help to relieve any dental phobias that they may have. This is why I have received the recognition of being dental phobia certified.