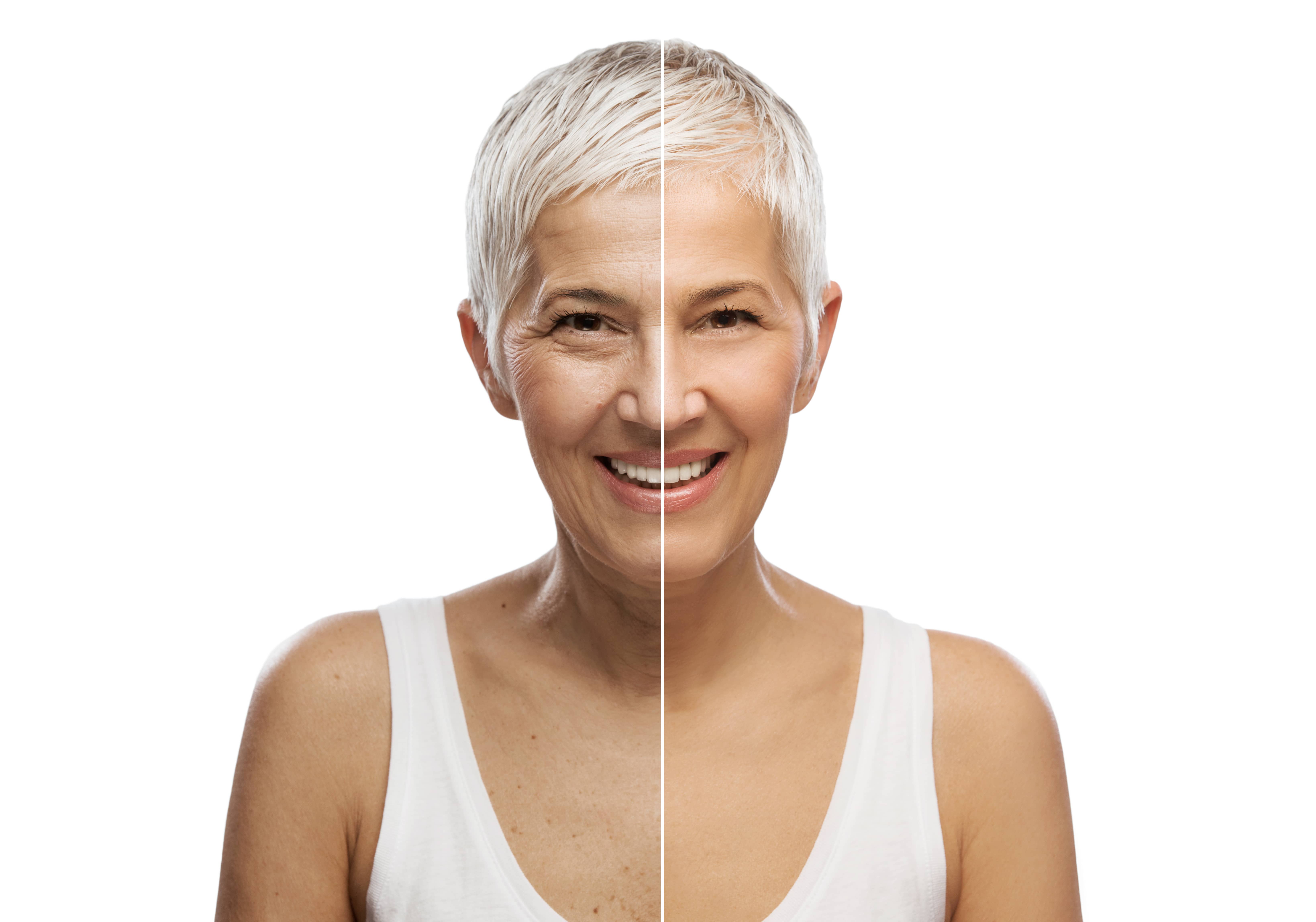 Many of us will travel to the dentist in order to rectify cosmetic issues with our teeth and guns. However, what about addressing the ageing process? Botox is one common solution. 
Botox is a minimally invasive medical procedure which has been used for decades to minimise the appearance of facial wrinkles. It is commonly employed to address lines near the forehead, eyes and mouth. 
Botox essentially works by blocking signals between specific facial nerves and their associated muscles. As a result, any nearby wrinkles tend to "soften" over time. However, keep in mind that this treatment will not work when dealing with wrinkles caused by gravity or solar radiation. What else should you know about Botox?
–  The procedure itself is quite straightforward and you will not require any type of anaesthesia. 
–  You will typically begin to notice results after three to four days.
–  The effects can last up to four months before another treatment needs to be performed. 
Still, let's keep in mind that women who are pregnant or breastfeeding should not undergo a Botox treatment. 
"Botox is most often used on forehead lines, crow's feet (lines around the eye), and frown lines."
Read more here: