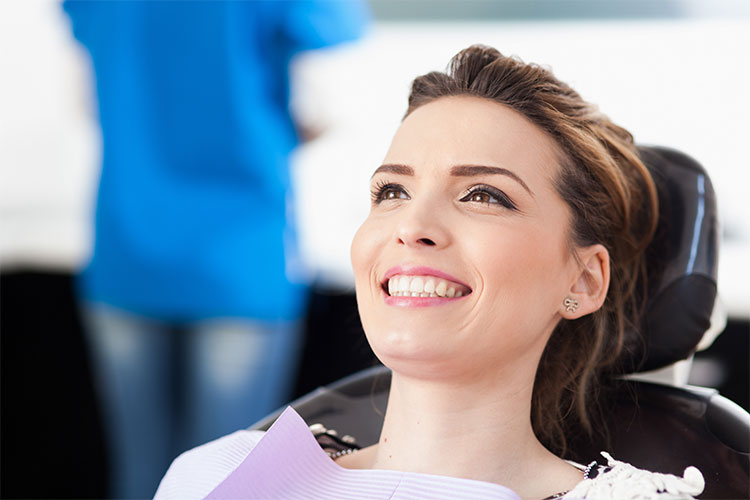 While traditional fillings are known for their metallic appearance, composite alternatives are instead intended to match the approximate colour of your existing teeth. This is an excellent advantage from an aesthetic point of view. 
Composite fillings can be chosen to address small or medium-sized cavities and the application process is virtually identical. The only main difference is that the filling will take slightly longer to apply; the tooth must remain completely dry during the process in order to ensure adhesion. 
Once again, some of the primary benefits of composite fillings include:
They provide adequate protection against small- to medium-sized cavities.

These fillings can be placed on the front or the rear teeth.

They are much less noticeable than traditional silver fillings, and are non-toxic.
It should nonetheless be pointed out that composite fillings are slightly expensive and not all insurance plans will cover this type of cosmetic treatment. Of course, the best way to avoid such concerns is to properly care for your teeth and gums.
If you would like to learn more about composite fillings or to determine if they are the right options for your needs, it is wise to speak with a dentist. 
Church Road Dental & Cosmetic in Cheadle is a multi-award-winning dental practice offering General, Advanced, and Cosmetic Dentistry as well as Facial Cosmetic Procedures. We've been treating patients in and around the area for many years and offer the highest standards of quality and care. Serving Cheadle, Hulme, and Manchester.