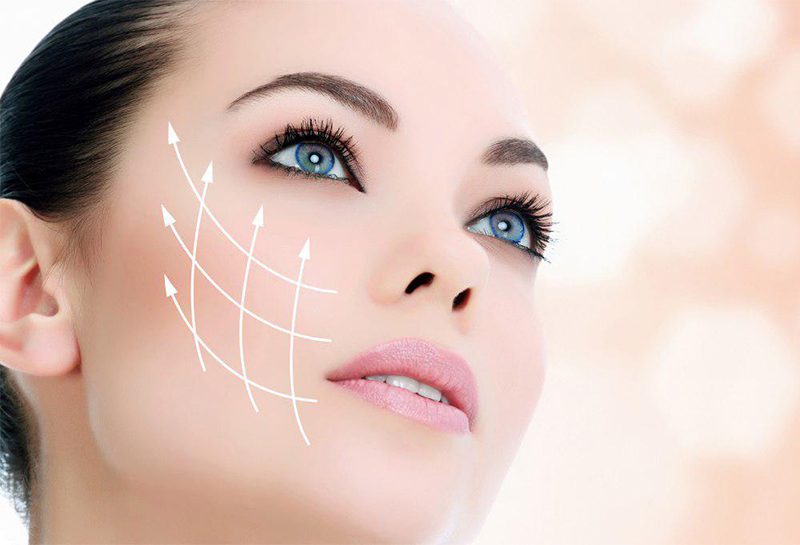 If you're looking for younger, healthier-looking skin, you're in luck. One interesting treatment is known as a dermal filler. The filler is a substance known as hyaluronic acid and is given as a quick injection, with impressive results after a single treatment. Researchers believe this treatment works by prompting the skin to naturally produce collagen. 
Dermal fillers can be used to target specific wrinkles or to keep the overall face looking healthy. Specific formulations are intended to treat certain skin conditions. Your facial aesthetician can discuss the options with you. 
Key takeaway points:
–   Make certain that any treatment is carried out by a trained professional.
–   If you are pregnant or breastfeeding, you might not qualify for a dermal filler.
–   The process itself is normally quick and painless.
"Thanks to its ability to store moisture, hyaluronic acid is responsible for giving skin a plump, hydrated look."
See what else the professionals have to say about dermal fillers: