So you need to visit our crown clinic Manchester to be fitted with a dental crown. Whether this is strengthening a weakened tooth or restoring your smile with dental implants, Manchester residents can rest assured knowing that they'll receive the best crowns available in modern dentistry. In fact, at our Didsbury dental practice, we'll ensure that when patients leave us they'll retain a great looking smile.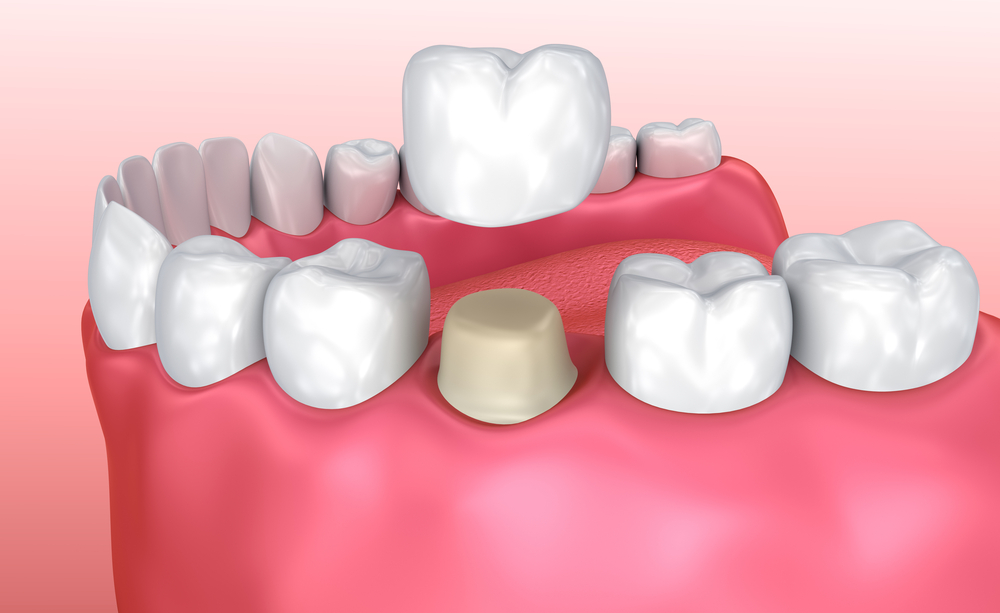 But what does a visit to our crown clinic involve?
Before we answer that, it's probably a good idea to discuss, why might you need a crown?
Your dentist may recommend a dental crown for a few reasons. Most commonly they're used to strengthen weak teeth that have had root canal treatment or if there's a cavity too large for a filling to hold. Crowns can be used to improve the appearance of a tooth, for instance, changing the shape, length, and colour. They can also help fix bite and alignment issues.
But what if you're missing teeth altogether?
Well, then the best solution is to have dental implants. Manchester residents can restore any unsightly gaps and have a natural looking smile. This is done by surgically inserting an artificial root into the jaw and then using this as a foundation to attach a ceramic crown on top.
So what exactly is a dental crown?
A crown is sometimes known as a 'cap' because it securely covers your natural tooth. They are often the best solution to restoring broken or unsightly teeth and are cemented onto natural existing teeth or onto dental implants. Manchester residents can expect that they should last up to 10-15 years, if not longer.
What are they made from?
At our crown clinic in Manchester, our crowns are made entirely from a strong ceramic material. What's great about using all-ceramic crowns is that they give a more natural look, blending completely with the rest of your teeth. The sparkling look of natural teeth is down to the way light penetrates into the enamel layer and reflects back out. A ceramic crown effectively tries to mimic this. So the more translucent the crown is, the closer it will match the appearance of a natural tooth.
So what can patients expect when they pay us a visit?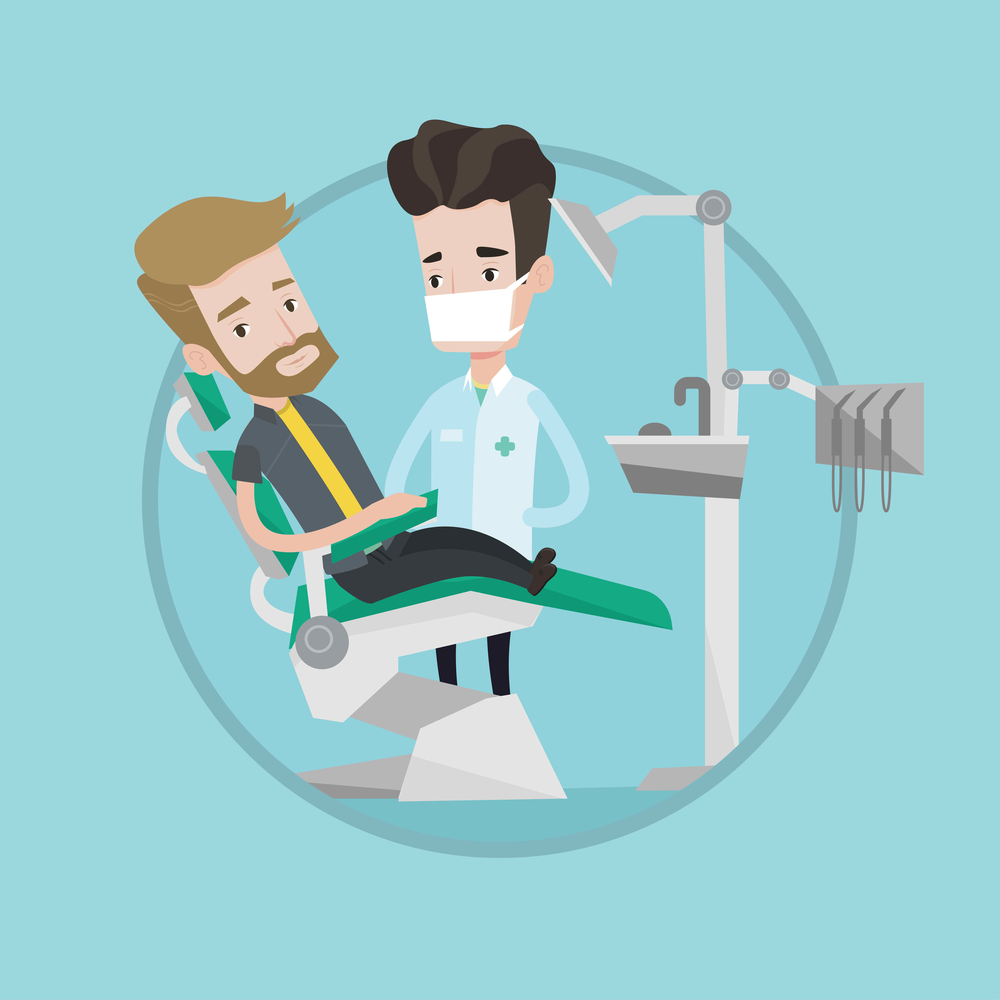 Having your crowns fitted at our crown clinic Manchester is usually done over two appointments. The first visit involves assessing and preparing your tooth and the second is to fit your new crown into place.
At your first appointment, we might take a few x-rays so that we can check the roots of your teeth and surrounding bone. If there's any sign of infection or decay, root canal treatment may be needed first.
Before we begin the process of preparing your tooth for a crown, we'll always make sure that you remain comfortable throughout the treatment. This is done by administering a local anaesthetic. Next, we'll gently file away the tooth along the sides and on the chewing surface so that there's room for a crown to be fitted. After we've reshaped the tooth, we'll then take an impression of the tooth with a putty-like material and register the shade of your teeth. The moulds of your mouth and tooth shade will then be sent off to our dental laboratory where your new crown will be made. Typically this takes about 10-14 days to be created.
Rather than leaving you with a filed down tooth, we'll always fit you with a temporary crown to wear while you wait for your new one to be made. It's fashioned from acrylic and cured with a temporary cement so it's easy to remove at your final visit.
At your second appointment, we'll remove your temporary crown. Then, we'll check the fit and colour of your new permanent crown. If all is okay and you're happy with the appearance and shade, we'll then securely cement it into place. Your bite will also be checked and if necessary adjusted. After work is complete, you'll be sporting a brand new, natural looking smile!
Finally, what about caring for your new crowns?
Caring for your crown is very simple! Although they'll continue to look and feel great for a long time, they do still need to be looked after. Always brush your teeth at least twice a day and floss daily. Six monthly check-ups and hygienist visits are also advised so we can keep an eye on your crowns and prevent any unnecessary problems from occurring.
As with dental implants, Manchester crowns can help to not only restore the health of your tooth but can also increase confidence. We warmly welcome patients from Manchester ad the sorrounding areas at our Didsbury Dental Practice.
If you'd like to learn more about how our Crown Clinic in Manchester can help, we'd be more than happy to discuss your options at your next appointment. Book your consultation by either visiting our website at www.cheadlehulmedental.com or contacting Church Road Dental and Cosmetics directly on 0161 486 0743 today.
Save
Save
Save