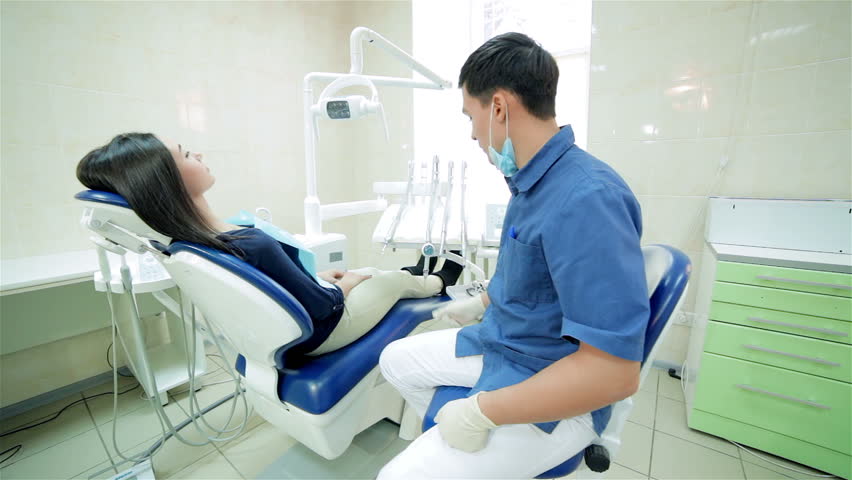 "All-on-Four" is a great solution to stabilise dentures, provide a secure fit and prevent slipping when you talk and eat.
What exactly is All-on-Four? It's four dental implants that provide a foundation for both upper and lower dentures. Each dental implant is a small titanium screw that fits inside your jawbone and replaces the root-part of a missing tooth.
You only need four implants to secure your upper and lower dentures. Four implants are precisely placed at the top of your mouth, and four at the bottom. Because the implant is made of titanium, it's able to fuse to your jawbone and become part of it. This provides a strong foundation for your new teeth.
You will need minor surgery to insert the implants. Once the implant is in place, a crown is placed to create a very natural-looking and functional artificial tooth.
When the implants are fused in place, it prevents future loss of jaw bone. Your facial structure will look more youthful, and you'll have better oral health.
If you want All-on-Four Implants in Manchester, why not book a no-obligation consultation with us here at Church Road Dental and Cosmetics?
Dr Shi Karim and the team here at Church Road Dental and Cosmetics are highly experienced and over the years have successfully fitted many patients with All-on-Four dental implants in Manchester.
Call us directly on 0161 486 0743 or fill in the contact form on our website www.cheadlehulmedental.com. We look forward to meeting you and helping you restore your smile with confidence.