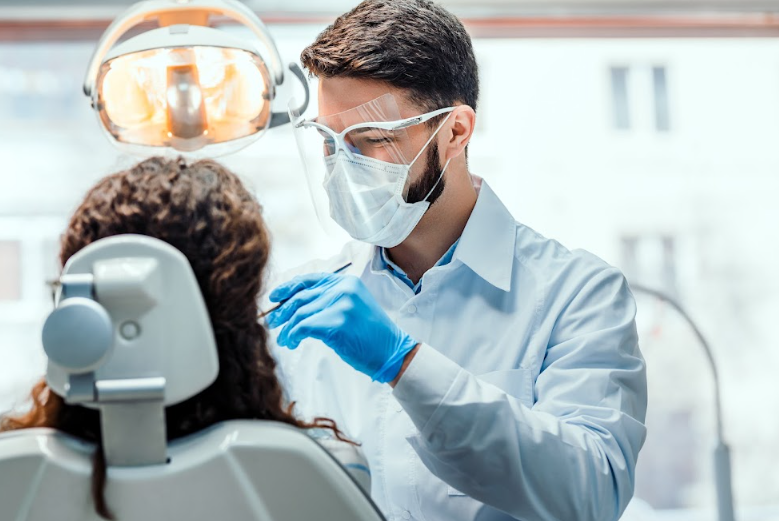 Although the worst of COVID-19 finally seems to be behind us, some individuals are still experiencing its impacts. This is particularly the case when referring to the teeth and gums. 
Did you know that COVID-19 may be linked to several issues such as cavities, gum disease, damaged enamel and dry mouth? What are some of the reasons why your oral health may be adversely affected?
The majority of experts will cite several scenarios. For instance, some people may be afraid of going to the dentist, fearing COVID exposure. However, dentists have been extremely careful about keeping their practices ultra-clean, with special additional protocols in place to ensure patient safety. 
For those patients who have had COVID-19, continuous coughing leads to depleted levels of saliva (dry mouth increases levels of bacteria that are present). Stress may cause bruxism (a grinding of the teeth). 
"Although COVID-19 can have many implications for your health, it can also impact your teeth and gums."
Learn more about the potential links here:
https://yourdentalhealthresource.com/the-link-between-teeth-damage-and-covid-19/