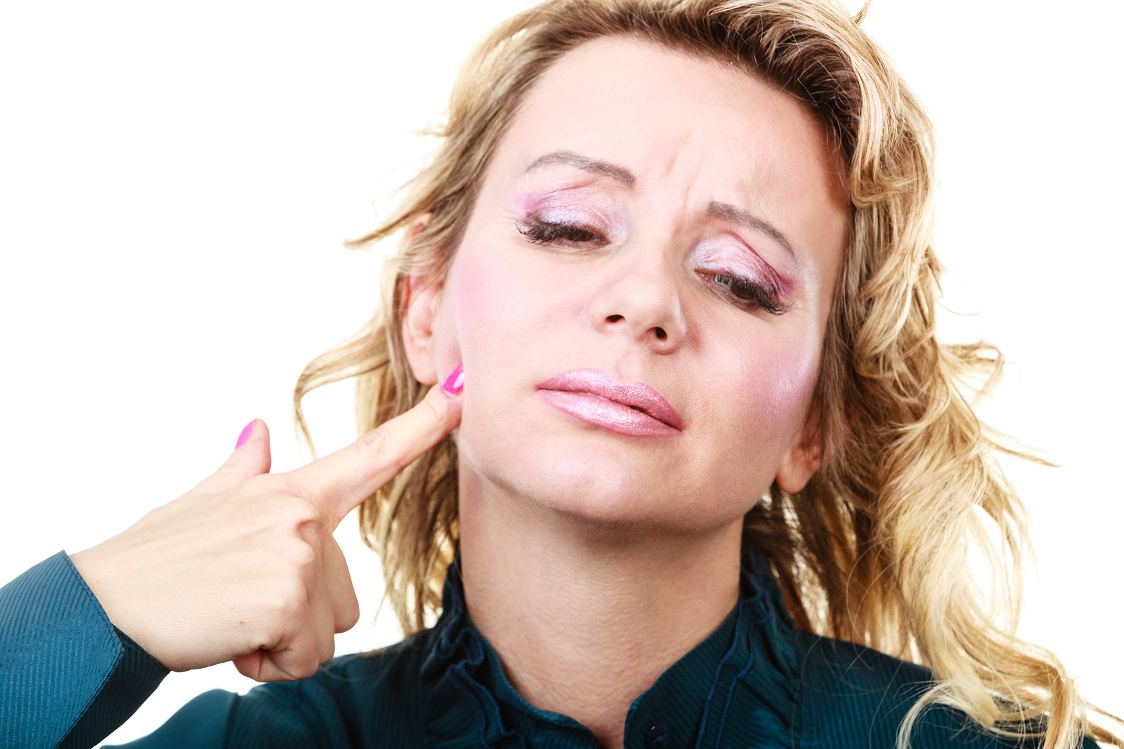 There are some dental conditions that can be inherited from your parents:
– People can be predisposed to developing gum disease or tooth decay; the risk can be minimised by daily teeth brushing and regular dental checkups.
– It's important to mention any family history of oral cancer to your dentist so you can be screened regularly.
– If you are worried about your genetic predisposition speak to your dentist.
"Visiting your dentist for regular checkups combined with proper oral care habits at home can help you prevent gum disease and maintain your smile."
Read the full story here: https://yourdentalhealthresource.com/which-dental-diseases-may-be-hereditary/