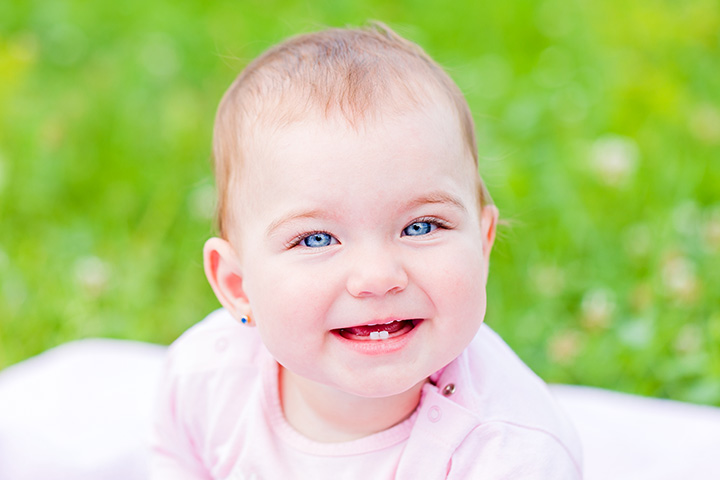 An infant will normally experience a certain amount of discomfort when his or her teeth begin to enter. The dentist will recommend teething gel for severe cases. As gel contains medication, it is often used as a last resort.
Let's look at some alternatives:
– Chewing on cold objects like a frozen spoon will often provide relief.
– Breastfeeding can also reduce pain and inflammation.
– Child-friendly teething toys available on the market are effective.
"Typically, any type of pain medication is used as a last resort for babies who are teething."
Take a look at alternative remedies through this link:
https://yourdentalhealthresource.com/tips-for-treating-teething-pain-in-infants/