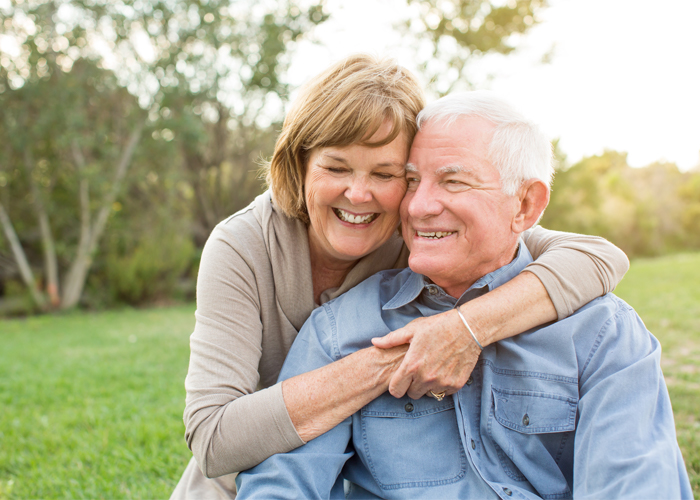 Although many people have heard of dental implants, you likely have questions.  
In simple terms, dental implants are used by a dentist to replace damaged or missing teeth — and are permanent fixtures in the mouth. 
Implants consist of a metal or ceramic screw that is implanted into the jaw. Once healed, this post is topped with a custom-fitted crown which is colour-matched to the existing teeth. Some benefits of dental implants are:
High Suitability. They are suitable for anyone who has sufficient bone density in the jaw and reasonable oral health.
Security. Unlike dentures, implants are permanent and more secure than dental bridges.
Easy Care. Dental implants look, feel and act just like natural teeth and require no special attention as they can be brushed and flossed in the usual manner.
Dental implants are becoming increasingly popular as this method can be used to replace a missing tooth or even several missing teeth — and usually have a better appearance than dentures. Dental implants are robust and long-lasting. 
More information about dental implants can be found at https://yourdentalhealthresource.com/your-top-five-dental-implant-questions-answered/