Dental implants Manchester are rightly seen as the most permanent form of tooth replacement that modern dentistry allows. Once fitted an implant provides a natural looking and life like tooth that can last for many years. However despite this fact there is one major stumbling block that prevents some people from considering dental implants Stockport as a viable option, and that's cost.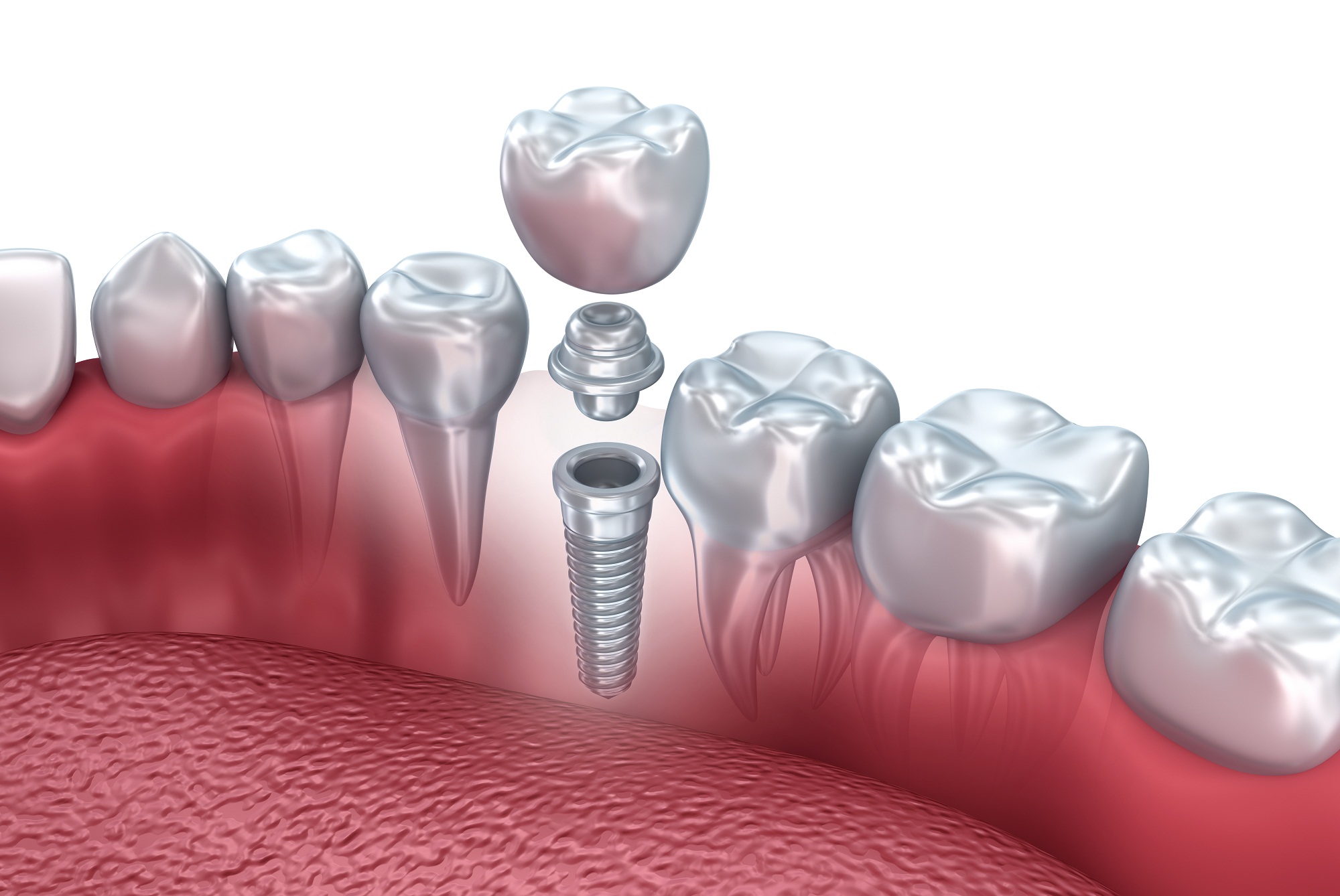 When compared to say…orthodontic braces, Manchester practices will often charge patients a great deal more for fitting dental implants, but it's not without good reason. Well… several actually… so let's take a look.
It's a costly treatment to provide
A lot of expertise goes into placing the perfect implant. For starters it needs an entire team of highly skilled dental professionals. From the dentists performing the implant, through to the technicians who make the crowns, and the hygienists protecting your implants by ensuring a healthy mouth, the team commit a lot more time to the process than the patent does. From the meticulous planning right through to the ongoing after care, the team will engineer a personalised treatment plan to suit the individual needs of the patient.
Then of course there's the state of the art equipment. Anyone undergoing dental implants in Manchester for example will have access to some of the latest equipment in order to make the process a whole lot safer, and a whole lot smoother. From 3D scanners to laser guided stereo-lithographic equipment, this is multi million pound equipment at the cutting edge of technology
Implants are costly to produce
The materials used to construct implants aren't cheap. Titanium for example is a relatively  expensive metal but is necessary to provide that combination of lightness, durability, and of course… bio-compatibility. The crowns are made using the finest quality dental porcelain for that life-like look, some of which are fused with precious metals. Finally, even the abutment is highly and skilfully engineered to provide the right amount of cushioning and shock absorption between the implant itself and the prosthetic crown.
Here's the takeaway….
On the outset dental implants in Stockport aren't cheap, however if you look at the cost over a long-term period, implants are actually a good investment, and here's why. They last on average 3 times as long as any other form of missing teeth replacement and what's more, once fitted they're completely hassle-free. You don't need to remove them at night, or worry that they're going to slip or fall out, and you don't have to buy fixatives or special cleaning agents either.
All in all, dental implants are actually good value for money. If however you still can't get beyond the initial cost factor, most dental practices will offer some type of payment scheme where patients can spread the cost over a number of weeks or months. If you'd like to discuss dental Implants Manchester in further detail, come and book a consultation with the team at Church Road Dental and Cosmetics. Led by Dr Shi Karim, we deal with all aspects of dentistry including orthodontic braces manchester, cosmetic procedures including veneers and teeth whitening, and restorative procedures such as dental implants. To make an appointment call us on 0161 486 0743 and start the ball rolling towards achieving that healthy happy smile.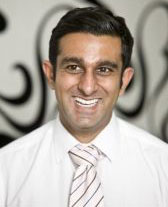 Shi Karim GDC No. 82155
My name is Shi Karim and I am the Clinical Director at Church Road Dental and Cosmetics. I qualified at the University of Liverpool in 2003 and since qualifying I have attended many post-graduate courses worldwide to futher my knowledge in the dental field. I have sat and passed post graduate royal college of surgeon exams and am continually studying, attending courses and pushing myself to further my knowledge in the dental field.
My area of expertise is cosmetic dentistry and have helped numerous patients achieve their dream of a new smile. This is using the most up to date and technologically advanced treatments available. My preference is using minimally invasive treatments such as orthodontics and aesthetic composites but I also have a wealth of experience in placing veneers, crowns and bridges and implants and this can be seen by the cases in my smile gallery. I am also renowned for my treatment of nervous patients and pride myself on good communication to help to relieve any dental phobias that they may have. This is why I have received the recognition of being dental phobia certified.