If there's one factor that patients need to know about modern dental practices it's that they take dental fears and phobia very seriously. This is why many dentists practice the latest techniques in dental sedation. UK dental phobic patients can now get the treatment they need and the smile that they deserve.
While non evasive cosmetic treatments such as lip enhancement Manchester don't require for patients to be sedated, there are many other treatments that do. One of these is dental implants. Manchester patients therefore who are anxious and/or dental phobic, can rest assured that they will get the very best pain-free treatment using the latest techniques.
So how can sedation dentistry help?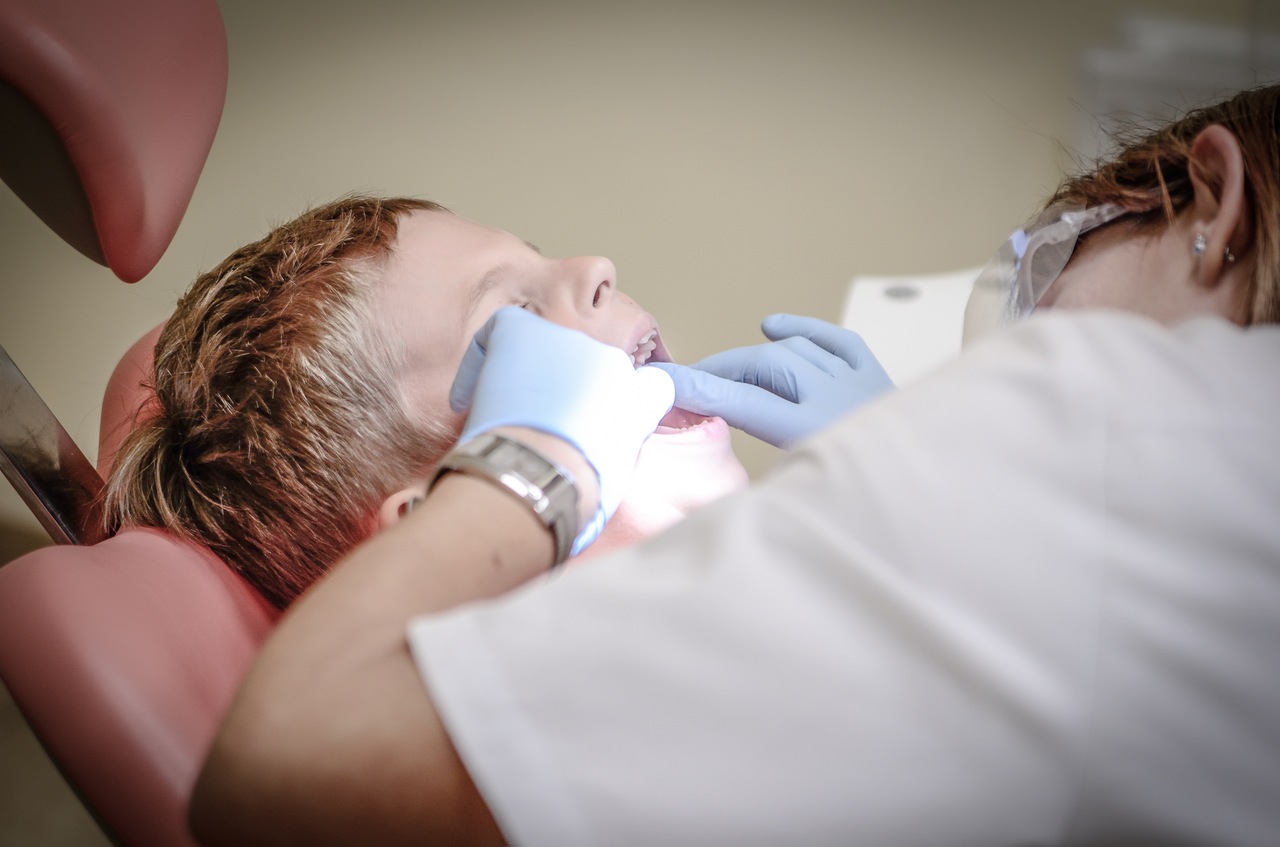 In essence dental sedation UK involves a number of sedative treatments which are used to induce a relaxed and peaceful state of mind. All treatments are completely harmless and unlike general anaesthetics, recovery is quick and in some cases instantaneous. The treatments available to nervous or anxious patients are as follows:
Sedation inhalation
More commonly known as 'laughing gas' a combination of nitrous oxide and oxygen are used to induce a pleasurable carefree experience. Ideal for patients who have a nervous disposition, the sedative is delivered via a small nose clip. The amount of nitrous oxide is carefully controlled so that the patient remains awake and is able to respond to treatment, but is sufficient in quantity so that they don't know anything about the treatment. Recovery is instantaneous and unlike general anaesthetics, patients won't feel any nausea after treatment.
Sedation absorption
One of the most common ways that dentists can deal with patient nerves when undergoing treatments such as dental implants in Manchester is through the intravenous absorption method. A carefully measured amount of sedative is administered via a small catheter placed into the back of the hand. Again this is sufficient to keep patients awake but calm and relaxed enough to be able to respond to treatment. This method is ideal for those nervous patients who, for whatever reason, can't have anything placed over the face, and is therefore commonly used by trained dentists.
Sedation ingestion
This method is less commonly used in the UK and involves taking a type of benzodiazepine. Benzodiazepines are usually prescribed for the treatment of conditions such as anxiety, insomnia, agitation, and seizures and are in effect a relaxant. Common forms of pills used are Valium, Halcion, Ativan and Versed. Drugs usually take anywhere between 20 minutes and 1 hour to take effect and are taken prior to treatment. Again the patient is placed in a state of complete relaxation and peacefulness so that the dentist is able to carry out any treatment necessary.
So there you have it, everything you need to know about dental sedation UK and how it can help you. While it's true you won't need it for cosmetic procedures such as lip enhancement, Manchester patients who feel anxious or nervous can rest assured that there are a number of ways to help them get the treatment they deserve. Whether you're looking to undergo invasive procedures such as dental implants Manchester or fast treatments such as white fillings, talk to us about how we can help you overcome your fears. To book your consultation call us today on 0161 486 0743