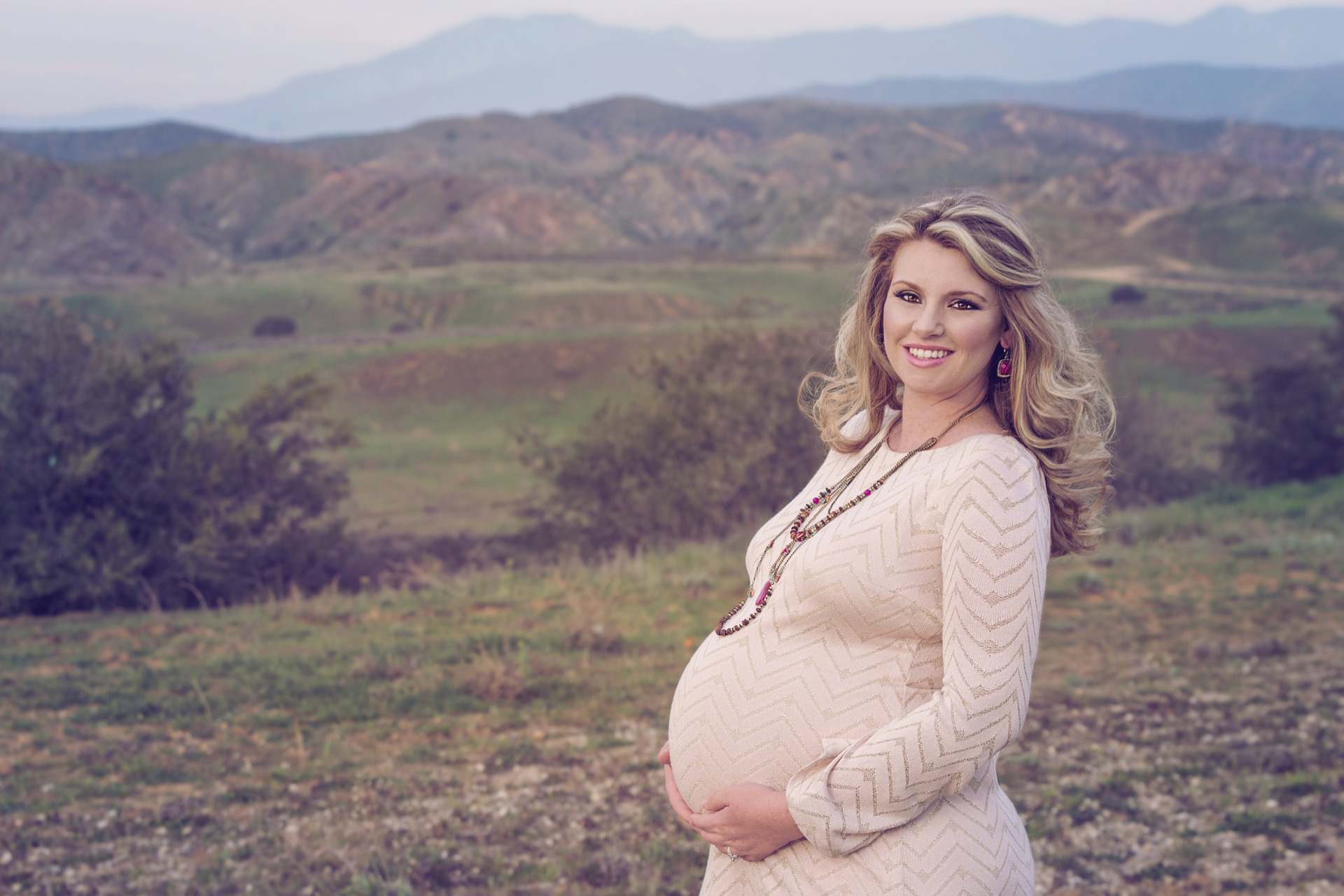 Females who wish to become pregnant should always look after the health of their teeth and gums. In fact, there are signs that gum disease might be linked to fertility rates. What have some recent studies uncovered?
–  Women who have gum disease might find it more difficult to become pregnant.
–  Non-Caucasian females seem to be the most prone to this situation.
–  See the dentist at the first sign of gum disease, such as gums that bleed when you brush and floss.
"Women who want to have a baby should look after their oral health, a fertility expert told a meeting in Sweden yesterday."
oral health information can be located here: