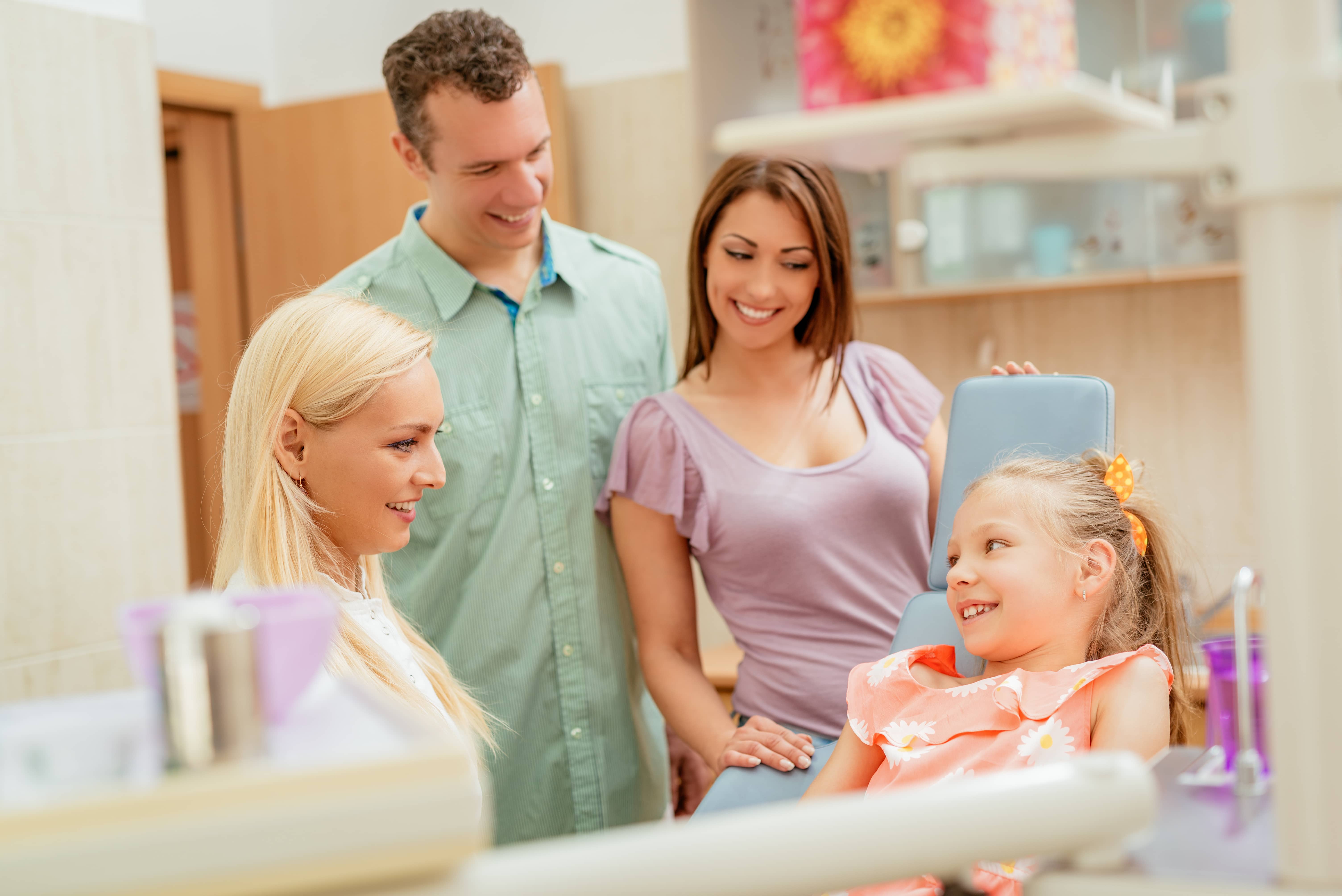 Managing family dental appointments is much easier if everyone uses the same service. Taking time to find the right professional who can treat the whole family is well worth the effort. Avoid "quick-fix" treatments because good dentists provide advice and take a preventative approach to maintaining healthy teeth and gums. Dentists who have a holistic approach to oral health are likely to give you more reasons to smile in the long-term.
Key takeaways:
– Ask family, friends and neighbours for recommendations
– Visit the facilities and talk to the whole team
– Ask how the appointment system works
If you have children it is also important to find someone who is experienced and "child-friendly".
"Visiting the dentist you're considering can make all the difference. Evaluate the location and cleanliness of the office. Check for play areas and look for staff members who are friendly with kids."
Full article:
http://yourdentalhealthresource.com/finding-the-right-dentist-for-the-entire-family/