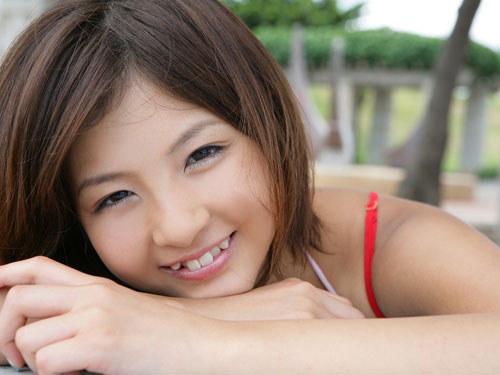 Millions of people have misaligned teeth but few realise the damage it could be causing to their dental and medical health. In many cases the misalignment is so slight that only a dentist can spot it but this doesn't mean that the problem should simply be ignored. Over time, the misalignment can increase and have serious repercussions.
Some dental conditions that have been linked to misaligned teeth include:
– Damaged gum tissue
– Unevenly worn teeth
-Jaw pains and headaches
-Digestive problems like bloating and cramps
Even seemingly perfect straight teeth could be misaligned and it is worthwhile "getting a comprehensive exam" carried out by the dentist to detect any irregularities. Read an article on this topic at https://yourdentalhealthresource.com/misalignedteeth/.