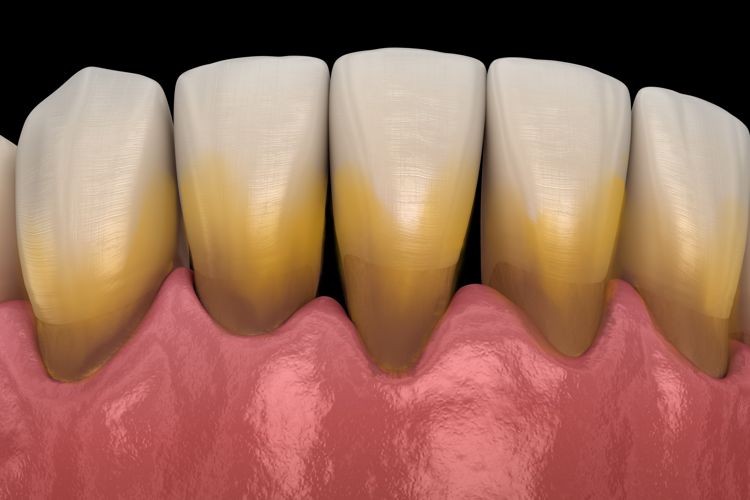 Plaque is a soft thin film of bacteria that constantly builds up on your teeth. If not removed through regular brushing and flossing, plaque can greatly affect your teeth. So how exactly does plaque harm our oral health? Here's what you should know.
Key takeaways:
Plaque can cause tooth decay. Bacterial acids in your mouth are produced every time you eat a meal or a snack. And because of plaque's sticky texture, these acids get bound to your teeth's surface and later cause enamel erosion. This, in turn, leads to tooth decay.
Plaque buildup can also cause gum disease. The same bacterial acids that cause tooth decay may slip into your gum tissue, initiate an infection and cause gum disease. Thereafter, you will experience inflammation around the teeth as well as jaw pain.
Sensitive teeth can also be a by-product of plaque. When plaque coats your teeth and bacterial acids are produced, these acids initiate decay and then cause cavities. These cavities later expose the pulp which often causes extreme sensitivity to hot and cold temperatures.
An exam and cleaning with your dentist can remove harmful plaque, helping you maintain a strong and bright smile for life.
Read more at https://yourdentalhealthresource.com/how-is-plaque-harmful-to-your-smile/