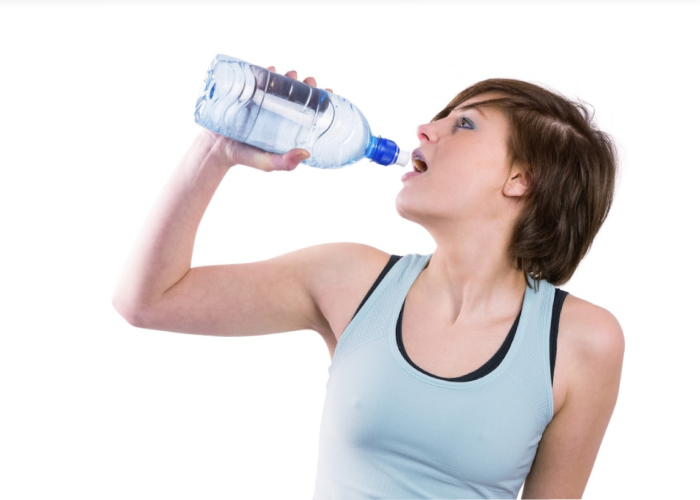 Drinking water is good for our general well-being. But does water play a part in keeping our pearly-whites all strong and healthy? Here are a few reasons why you should always stay hydrated.
Key takeaways:
–  Drinking water keeps your mouth clean. Throughout the day, residue from the food you eat gets stuck in-between and around your teeth. If not removed, this residue will generate harmful bacteria that produce acids which can wear away the enamel.
–  Water ensures a good flow of saliva in your mouth. Saliva contains calcium and phosphorous which keeps your teeth strong and healthy. A dry mouth leaves your teeth vulnerable to tooth decay and other oral problems including gum disease. Saliva also helps us to swallow food with ease.
–  Water is free of sugar and calories. Unlike other drinks, whether beverages or soft drinks, water is the only naturally-occurring drink that doesn't contain artificial sweeteners. Instead, it contains fluoride which is a mineral that strengthens the tooth enamel and prevents decay. Dentists recommend drinking plain water to help prevent decay.
If you have any questions about your fluoride consumption, don't hesitate to follow up with your dentist.
For more, read here https://yourdentalhealthresource.com/did-you-know-drinking-water-is-good-for-your-smile/