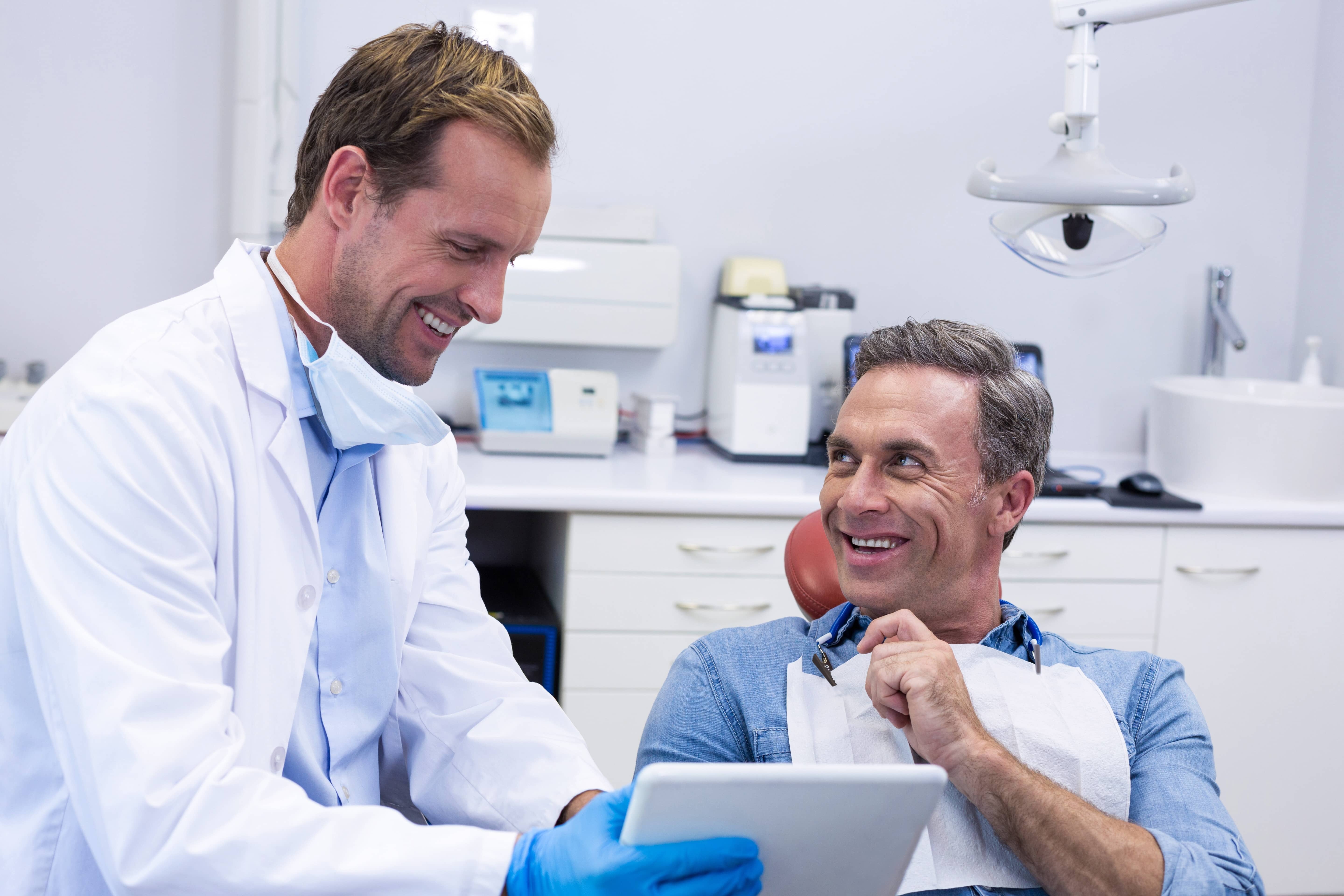 Dental anxiety is very common. Some people would rather endure a toothache than visit the dentist. But that's not good practice, as you need dental treatment to keep your teeth and gums healthy — so you keep your teeth for a lifetime. 
Dental treatments also help protect your overall health, as scientists have shown that bacteria from the gums can enter the bloodstream, travelling throughout the body and causing damaging inflammation. Heart attacks, stroke, and other serious medical conditions have been linked with gum disease.
Fortunately, there are methods of coping with dental anxiety. 
Dr. Karim is an expert in working with patients to overcome their fears of the dentist. He and his team will help you feel comfortable so you get the dental treatment you need.
A few tips to help you get started:
You can try relaxation techniques before your appointment. Meditation is a great tool while dealing with anxiety. 
Remind yourself why dental treatment is important and that the procedure will be for only a short while, then you're on your way.
Avoid drinking caffeinated beverages before your oral exam. They might increase your anxiety. 
You may also try listening to some relaxing music. Fill your mind with other happy thoughts or memories. You can also release tension by taking deep breaths and allowing your muscles to relax.
Talk to Dr. Karim about your fears and discuss how you can overcome them. Don't shy away from asking questions. It's in your best interest to get the regular dental care you need.