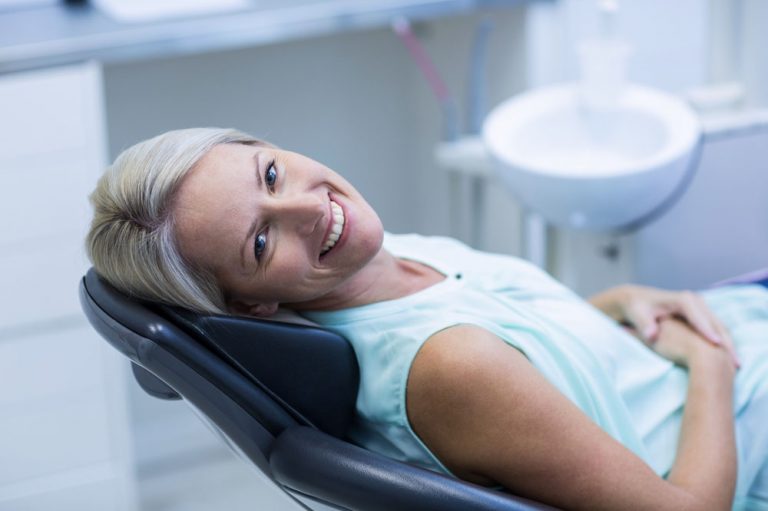 Fillings are primarily used to address tooth decay and to replace any enamel that may have become damaged due to a cavity. Some of the substances which can be chosen for a filling (and with the advice of a dentist) include silver, gold, composite resin, and porcelain. 
While each of these offers unique benefits, it is just as important to appreciate how to properly care for your fillings in order to guarantee their longevity.
Professional Tips and Recommendations
Here are some of the most effective methods which are designed to protect your fillings so that no future work will be required:
–  Brush your teeth at least twice each day.
–  Try to avoid sugary foods.
–  Do not use tobacco products.
–  Limit your intake of acidic drinks such as soda.
–  Do not chew on hard substances including ice and certain candies.
Finally, it is always prudent to visit your dentist at least twice each year to obtain a regular examination. This will help to detect any minor issues with your fillings. They can thereafter be addressed with ease; averting more complicated procedures in the future.
In-depth guidance and suggestions are found here:
https://benefitsbridge.unitedconcordia.com/dental-filling-care-how-to-make-cavity-fillings-last/