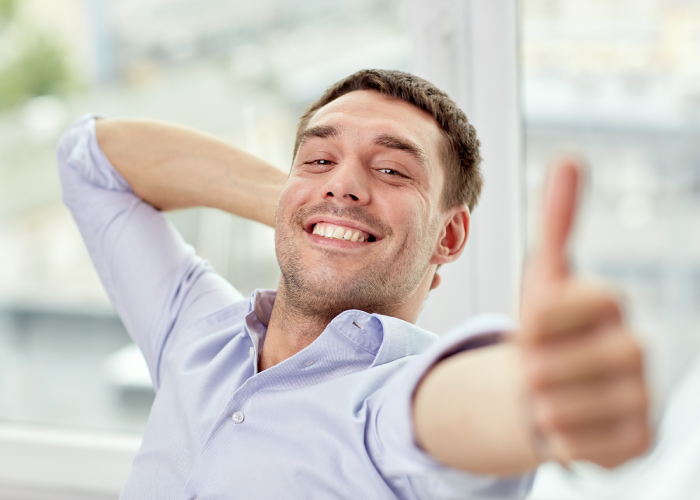 Has your dentist recently whitened your teeth? You'll have a bright smile that can last for quite a long time. There are a handful of steps which can extend the effects and the good news is that they are all simple to implement. 
Professional Suggestions
First and foremost, it is important to schedule dental cleanings on a regular basis. Cleanings can address small stains before they become more noticeable. In the event that you enjoy coffee, tea or wine, you might drink through a straw. This helps to prevent the liquids from coming into contact with your teeth. 
Make it a point to drink plenty of water during each meal, as water can help to protect your teeth from stains. Also, your dentist may be able to provide you with take-home whitening kits. 
Here are three takeaway points to remember:
Schedule regular cleanings.

Drink water when eating meals.

Ask about take-home whitening kits.
"Although a professional teeth whitening may not last forever, you can certainly extend the life of your white smile."
Read more about how to maintain white teeth:
https://yourdentalhealthresource.com/how-to-keep-teeth-bright-after-whitening/