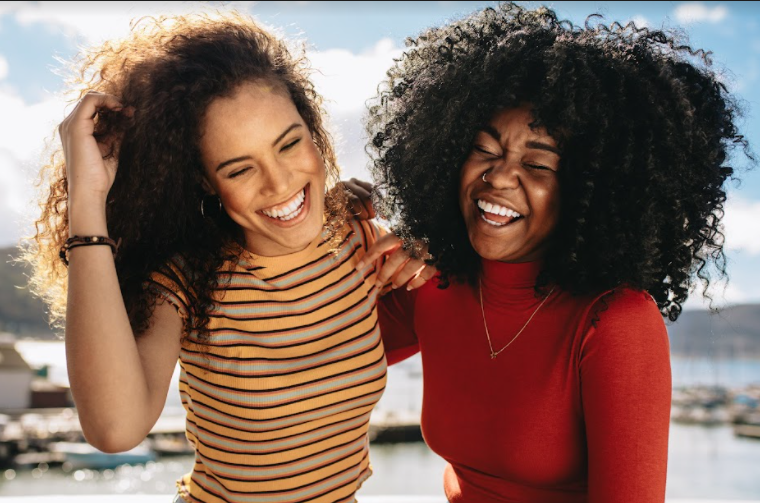 There are a few ways you can keep your teeth and mouth fresh while out and about.
Key takeaways:
Drink plenty of water to stay hydrated and keep saliva levels up; saliva helps balance mouth acid and bacteria.

 Mint-flavoured sugarless gum encourages saliva production and freshens your breath.

 Snack on healthy foods like apples, carrots and celery that can also remove plaque.
Keep your dentist happy. Brush and floss your teeth twice a day but try these healthy habits too. 
"…adopting a few healthy habits can help you keep your smile stronger and fresher…" 
More here:
https://yourdentalhealthresource.com/tips-and-tricks-for-keeping-your-smile-healthy-on-the-go/