If there's one type of cosmetic treatment that's becoming more and more popular it's lip fillers. Manchester dental practices for example offer this service either as a stand alone treatment or to further enhance other treatments, such as dental implants Manchester. The question is, does it really work? Our dentist in Stockport explains….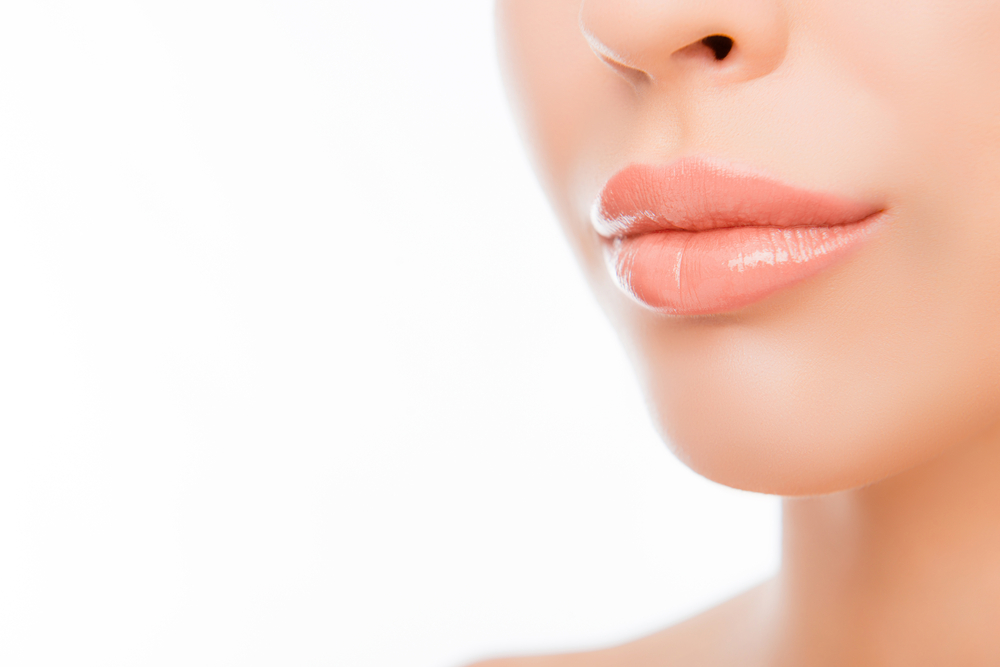 Lip fillers, otherwise known as lip augmentation or dermal filling, is a cosmetic procedure that can give you plumper fuller lips. By increasing lip volume women can gain in confidence since many consider themselves to be more attractive, more sensual, and more youthful with fuller lips. The whole process is carried out in as little as an hour so it fits in perfectly with today's busy lifestyles. What's more, results are usually immediate.
So how does the process work?
The procedure utilises a substance known as a dermal filler. This is derived from harmless natural or synthetic materials. When injected directly into the skin, the filler plumps up the area to the point where the fold wrinkle or depression is gone. Once injected, effects can last 6 months to 2 years for semi permanent fillers and 5 years or more for permanent fillers.
Botox it is not!
Don't confuse lip fillers Manchester with Botox. Although they both involve injecting harmless substances under the skin, Botox works in a different way. Instead of plumping up the skin like a dermal filler, Botox stops muscle movement that results in tell-tale wrinkles. Because of this, Botox is used more around the forehead and eye areas where wrinkles are more prevalent. In many cases they are used in conjunction with each other to deliver an overall rejuvenated, youthful look, but they both have very different purposes.
So how do lip fillers fit in with dentistry?
If you think about it, a cosmetic dentist  in Stockport focuses on the overall aesthetics of a smile as well as the function, and this includes the lips and face. For this reason many dentists are also fully trained in cosmetic facial procedures such as lip fillers and Botox. Here's an example. Let's say you're a patient who has undergone dental implants Manchester and it's made a huge improvement to your smile. However despite this you aren't entirely happy with your lips. You feel that they're spoiling the overall look. For this reason you might want to opt for lip augmentation treatment to complete your look.
That said, it's the competency of the cosmetic dentist that will ultimately determine whether your lip augmentation is a success as there's a unique skill to ensuring the correct amount of filler is injected  in the right place. With this in mind, it's important to choose a dentist Stockport, with plenty of experience.
So does lip augmentation really work?
Yes and with proven results, but it needs to be administered by an experienced practitioner.
To find out more about lip fillers Manchester (either as a stand-alone treatment or to enhance dental implants Manchester) contact our dentist Stockport today. To book a consultation call direct on 0161 486 0743 today.