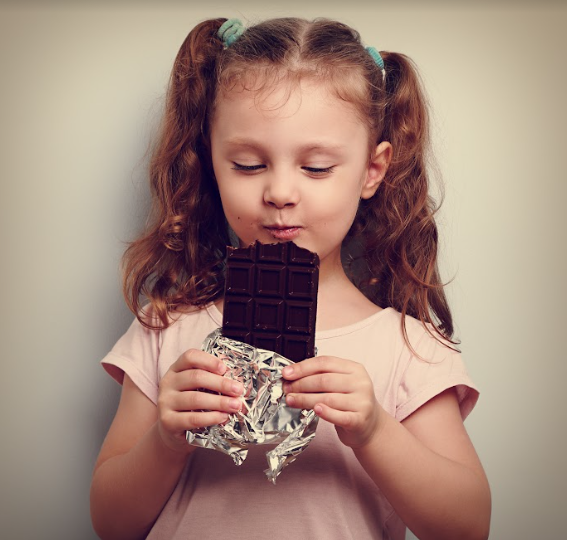 Cavities are not just painful but also one of the biggest reasons why a dentist needs to perform root canal treatment and extractions. 
The formation of cavities can largely be avoided by following a proper dental health regimen which means brushing and flossing the teeth properly — and visiting the dentist on a regular basis. 
Proper brushing and flossing are key in avoiding cavities, as failure to do so begins a three-part process:
Food debris, acids and bacteria start to build up in the mouth and on the teeth and gums.

The excess plaque, harmful bacteria and acids start to erode tooth enamel and weaken teeth.

Bacteria penetrates into the tooth, destroys the inner tooth pulp and a cavity begins to form.
In the early stages a cavity is usually typified by a small stain on a tooth with possible accompanying tooth sensitivity. 
At this stage, the cavity may be able to be reversed by a dentist with a thorough cleaning and possibly fluoride treatment. 
Without swift and proper treatment, however, the entire tooth may decay and necessitate root canal treatment or even a complete extraction to remedy the problem. Read more on this topic at https://yourdentalhealthresource.com/what-exactly-causes-cavities/