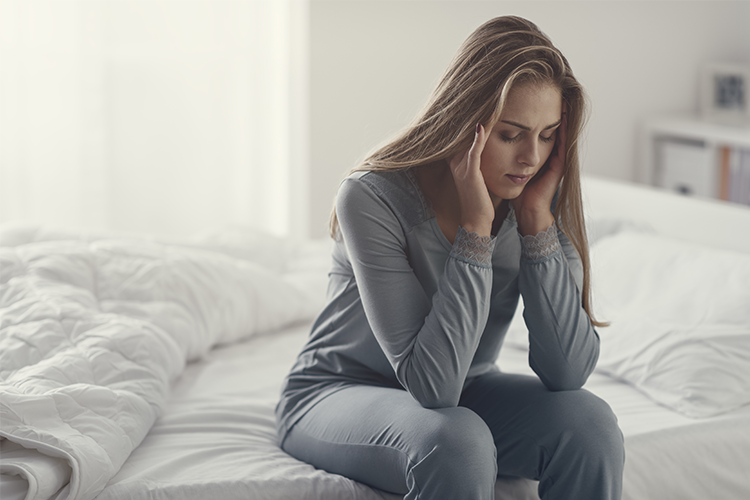 Migraines are often considered a symptom of stress or certain health problems, but in some cases they can also be a side effect of jaw problems, such as temporomandibular jaw disorder (also known as TMJ). Because the jaw joint is connected to the skull, problems in the jaw can manifest themselves in different parts of the head, from teeth or bite issues to intense headaches. 
Key takeaways:
–   The jaw joint is supported by bones and muscles, so any excess pressure on either can cause dysfunction. Stress or tension can move from the jaw to the neck, shoulders, or head and cause migraines.
–   A misaligned jaw causes the teeth to close in an unnatural position, leading to what is known as an improper bite. This puts strain on the jaw and can lead to teeth grinding, clenching and migraines.
–   Both excessive stress and a misaligned jaw can cause inflammation, and this in turn could provoke migraines.
Caring for TMJ comes under a dentist's responsibilities and areas of expertise, so don't rule out a visit to your dentist if you experience migraines. 
Read the full story here: https://yourdentalhealthresource.com/understanding-the-link-between-tmj-and-migraines/