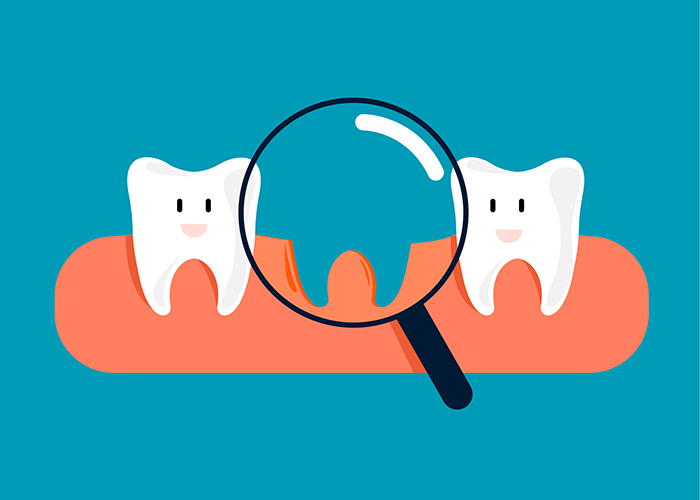 Although teeth are extremely durable and meant to last a lifetime, it is a well-known fact that adults tooth loss often occurs in adults. What are some common reasons — and how can a dentist help?
Most experts feel that gum disease is the primary cause for tooth loss in adults. As the gum tissue recedes from the base of the tooth, issues such as cavities and loose roots will become much more prevalent. 
Adults are likewise more common to experience tooth decay as they age. While genetics and diet play a role, decreased saliva production is thought to increase the likelihood of decay. 
Acute injuries and long-term unhealthy habits such as smoking will also play crucial roles in regards to oral health. 
To review, these factors can contribute to tooth loss in adults:
Periodontal (gum) disease.

Tooth decay.

Acute injuries or bad habits such as smoking.
"In gum disease, an infection can damage the roots of the tooth that are partially protected and kept in place by healthy gum tissue."
Learn more:
https://yourdentalhealthresource.com/the-most-common-reasons-for-tooth-loss-in-adults/