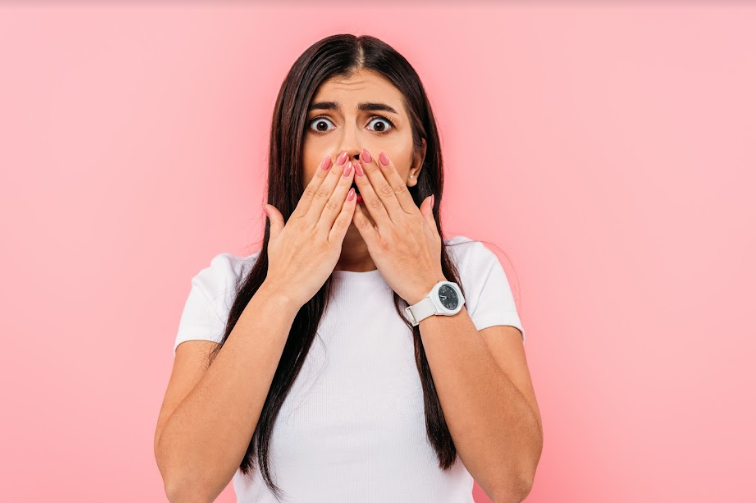 The mouth and lips can play host to a number of sores and ulcers. In many cases a sore or ulceration is caused by an allergic reaction or a compromised immune system. 
In recent times, however, many people who don't normally suffer from mouth sores have experienced various sores in the oval cavity and there is some evidence that this can be linked to infection from COVID-19. 
It is generally accepted by medical professionals that the coronavirus increases the risk of canker sores and oral thrush — and can also lead to dry mouth in many of those infected. COVID-19 does not always affect the oral cavity but it can cause:
Dry mouth which is an early symptom of gum disease.

Oral lesions and ulcers particularly among the elderly.

Oral thrush due to wild fluctuations in body yeast levels.
One of the recognised symptoms of COVID-19 is a loss of taste and smell, but this is also symptomatic of gum disease and other problems related to the teeth and gums. 
It should never be assumed that any mouth sores will simply vanish of their own accord — as they won't. It is far more sensible to consult a doctor or dentist for a professional opinion on the underlying cause and proper course of treatment. 
More detailed information can be found at https://yourdentalhealthresource.com/what-is-the-connection-between-mouth-sores-and-covid-19/.