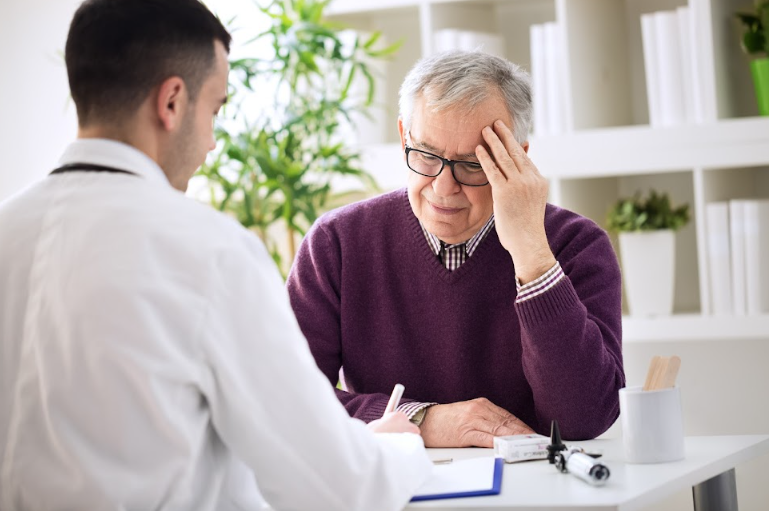 The old adage about a healthy mind leading to a healthy body might also be applied to dental health and physical well-being. 
Research has shown that oral health has a direct connection with oral bacteria linked to medical conditions such as heart ailments, diabetes and Alzheimer's disease. 
There is also a growing belief among researchers that poor oral health may play a role in raised blood pressure. It has already been shown in tests that:
15 different strains of oral bacteria increase the risk of high blood pressure in later life.

People with gum disease are at greater risk of heart complaints and elevated blood pressure.

People with good oral health tend to also have better pulmonary and cardiovascular health.
It should be noted that some oral bacteria is actually beneficial as they help produce nitric oxide, which relaxes the blood vessels and promotes healthy blood pressure levels. 
Reducing the harmful bacteria in the mouth is the best and most sensible approach and this can be easily achieved by following a good dental health regimen which consists of brushing and flossing the teeth daily — in combination with regular check-ups and professional cleaning by a dentist. 
More on this topic can be found at https://yourdentalhealthresource.com/the-link-between-oral-bacteria-and-blood-pressure/