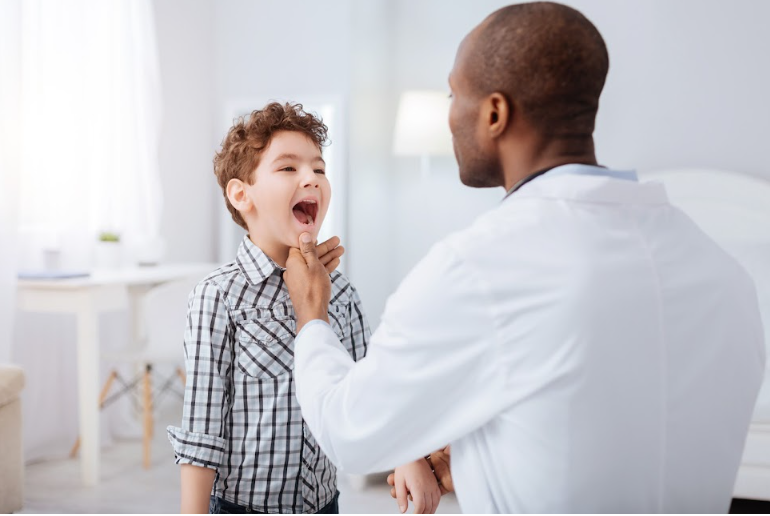 Some of us are more comfortable visiting the dentist than others. Many of these habits develop at an early age, so it stands to reason that preparing your child for their first visit is crucial in terms of the health of their teeth and gums. 
There are several ways in which parents can ensure a smooth transition, a very important step in regard to oral health well into the future. Here are three worthwhile suggestions to keep in mind:
Explain to the child what he or she can expect, emphasizing the importance of dental care.

Play make-believe dentist at home to introduce basic procedures such as teeth cleaning.

Make it a point to answer any questions that your child may have.
There is no reason why a first trip to the dentist should represent a harrowing experience. On the contrary, the advice outlined above will allow your child to develop an open mind. Do not hesitate to refer back to this article for future inspiration when needed. 
"One in four children have a cavity by the age of four, so don't wait to schedule your child's first trip to the dentist."
This article provides more parent-friendly tips:
https://yourdentalhealthresource.com/preparing-your-child-for-their-first-trip-to-the-dentist/