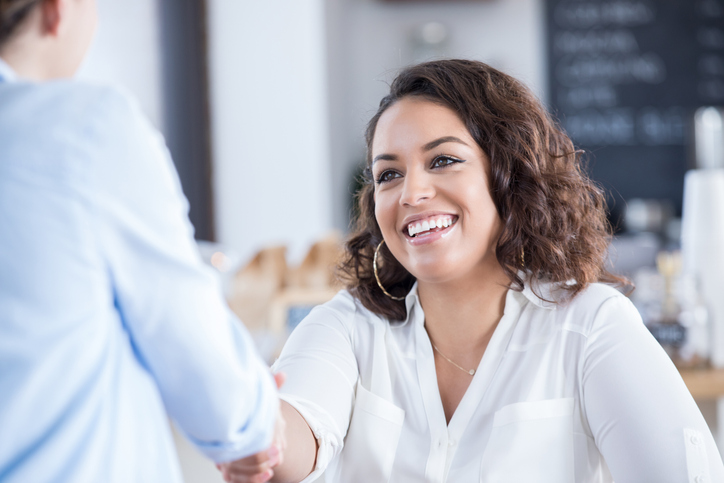 White teeth are a powerful tool that can boost your self-esteem in both your professional and your personal life. Here are three ways in which a whitening treatment can help.
Key takeaways:
– Removing stains can instantly give you a dazzling smile and take years off your looks.
– Some stubborn teeth stains can only be removed at a dental clinic.
– Being confident in your smile can make you feel full of positive energy.
Make an appointment with your dentist to find out how a whitening treatment can restore your teeth to their best condition.
Read the full story here: https://yourdentalhealthresource.com/how-a-bright-smile-can-change-your-relationships/