While there are a number of skin clinics Manchester offering a wide range of treatments from wrinkle reduction, brow lifts and lip enhancement, Manchester patients may be surprised to know that many dental clinics also offer these as part of their range of treatments. So alongside, treatments such as porcelain veneers, root canals and dental implants, Manchester practices also offer Botox treatments and dermal fillers. Strange right? Well maybe not!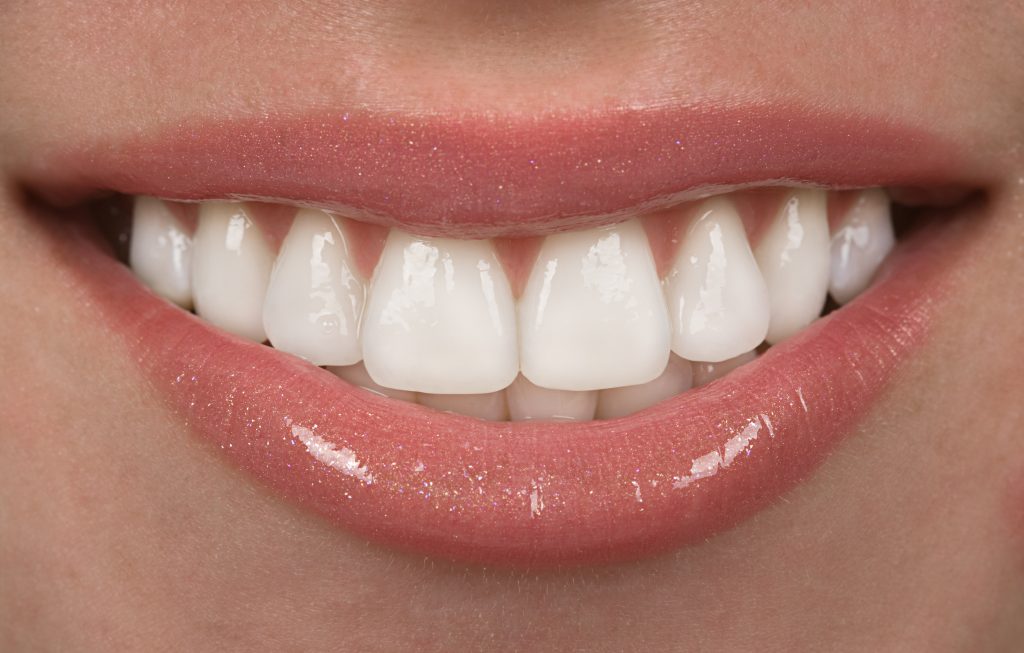 If you think about it, a cosmetic dentist ultimately deals with the aesthetic look of a smile, and while the function is important to a patient (and to a cosmetic dentist) it's the finished overall appearance that counts. This is where smile makeover can help. In essence a Smile Makeover is a series of processes involving a collection of treatments which are designed to improve the look of a smile.
So what has this got to do with Botox or lip enhancement?
Here's a scenario…
Imagine you have just undergone dental implants in Manchester and are amazed by the transformation, not only in the way you look, but your confidence too. The implants have done the job of restoring your mouth which gives you a fuller, more youthful facial look and ultimately, you're no longer hiding your smile. In fact it's quite the opposite – you can't stop smiling! However, there's something letting the overall look down. It's your thinning lips that frame your smile and the tell-tale signs of wrinkles in and around the eye area. This is where a Smile Makeover can help….
A cosmetic dentist will be able to not only fix your missing teeth with the addition of lifelike dental  implants, but they can also reshape your teeth and contour your gums for that perfect asymmetrical look; and treat you with Botox injections and/or lip enhancement. Manchester-based dentists such as Church Road Dental and Cosmetics can do all of this under one roof, saving you time and a great deal of hassle. After all, why visit any one of a number of skin clinics Manchester for separate treatments when your dentist (who by now you really trust) can co-ordinate everything for you. It just makes sense!
If you'd like to find out more about how a Smile Makeover can help you restore your looks, your health, and your confidence, or you'd like to book a stand-alone treatment for wrinkle reduction or lip enhancement, Manchester-based Church Road Dental can help. Previous patients will know that Dr Shi Karim and the team do dental Implants in Manchester very well, but in addition we can also banish those wrinkles, rejuvenate your appearance, and boost your self-esteem. Why not call us on 0161 660 1218 and book yourself a consultation today.