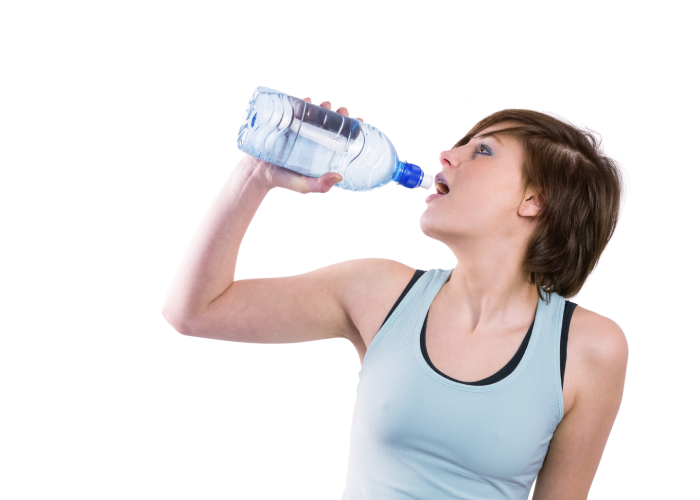 Does your mouth tend to become excessively dry on a regular basis? Some of the most common causes of this condition include specific medications, age and health issues such as diabetes. 
However, you might not be aware that a chronically dry mouth can have a negative impact upon your gums and teeth. This is why speaking with a dentist is an important first step; he or she can recommend to proper course of treatment. Here are some of the dangers which a dry mouth can pose:
An accumulation of bacteria can lead to oral thrush, a condition that causes white patches inside the mouth.

Cavities may develop over time.

You are at a greater risk of gum disease.
The good news is that there are plenty of ways to combat dry mouth. For instance, you can chew sugar-free gum throughout the day or increase the water-rich fruits in your diet. 
"When you have chronic dry mouth, your body isn't producing enough saliva to protect your teeth and gums from harmful bacteria and acids."
Read more about chronic dry mouth below:
https://yourdentalhealthresource.com/can-chronic-dry-mouth-harm-your-dental-health/