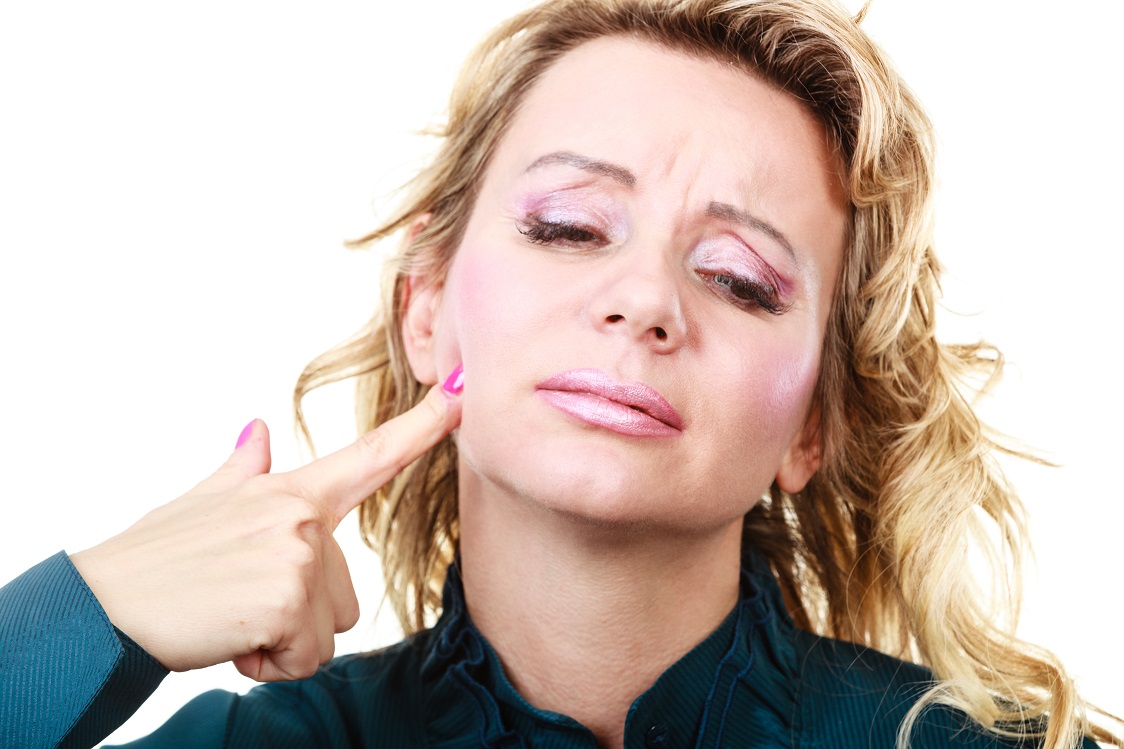 Dutch researchers have discovered that gum disease has serious consequences beyond the teeth and gum tissue.
Key takeaways:
– Researchers found that severe gum disease was very common in cirrhosis patients and it could speed up the progression of liver disease.
– Inflammatory gum disease was also connected to diabetes and several heart conditions.
– Almost 45 per cent of the cirrhosis patients who took part in the study suffered from periodontitis, and half of those didn't survive their disease.
After reading the study, it's easy to conclude that you now have more reasons than ever to visit your dentist regularly and look after your smile and overall dental health.
Read the full story here: http://www.medicalnewstoday.com/releases/317063.php