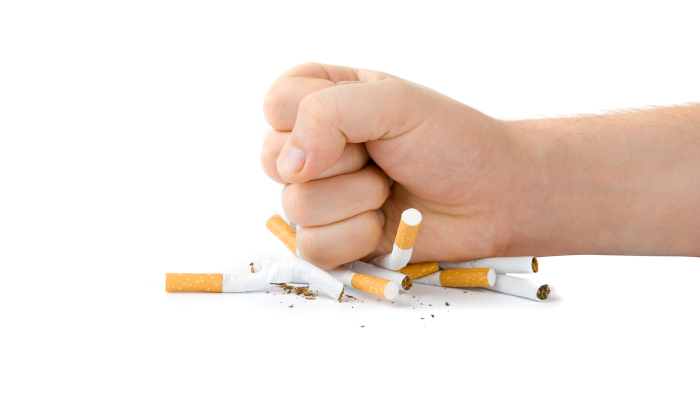 We are all aware that smoking can lead to serious consequences over time. However, the health of our teeth and gums will also be adversely affected. This is the main reason why every dentist recommends quitting. 
In fact, studies have shown that smoking increases the chances of developing periodontal (gum) disease. Furthermore, those who smoke are more likely to lose their teeth as they age. 
Another negative impact is that smokers will have to deal with discoloured teeth. There are likewise times when smoking increases the chances of developing cavities and advanced tooth decay. It is therefore clear to appreciate why breaking this nasty habit is a wise choice.
Once again, here are some negative oral health effects associated with smoking cigarettes:
Smokers are more likely to develop gum disease.

In turn, this can increase the chances of one or more teeth needing to be extracted.

Smoking discolours tooth enamel and it can lead to cavities.
Be sure to speak with your dentist to obtain additional advice.
Learn more about the health impacts of smoking here:
https://yourdentalhealthresource.com/how-does-smoking-affect-gums-and-teeth/