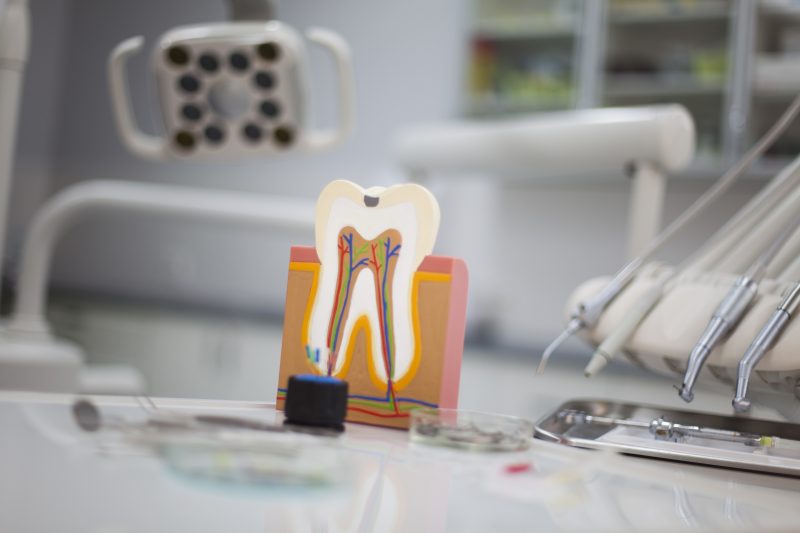 Tooth sensitivity is quite common and may be experienced when teeth are exposed to cold air or
cold, hot, sweet and acidic foods. When teeth are sensitive, you can feel a temporary, sharp pain.
The sensitivity occurs when the tooth enamel has worn thinner or the gums have receded due to
periodontal disease, both of which expose the underlying dentin. This reduces the protection to the
tooth and root.
Brushing aggressively with a hard-bristled toothbrush is one of the main causes of tooth enamel
erosion. A dentist will recommend using a soft-bristled toothbrush and they may also suggest a
desensitising toothpaste, as not every over the counter toothpaste is effective.
Some over-the-counter mouthwashes can also lead to sensitivity as they contain acids which can
affect the tooth enamel, therefore you should select a neutral fluoride option.
Other major factors in tooth sensitivity are acidic food and drinks, teeth grinding, worn fillings,
broken teeth and tooth decay. Regular dentist appointments are key in treating or preventing some
of the causes of sensitivity.
If you do start to suffer with sensitive teeth, you should consult a dentist as soon as possible to
find an appropriate treatment option to help protect your teeth.