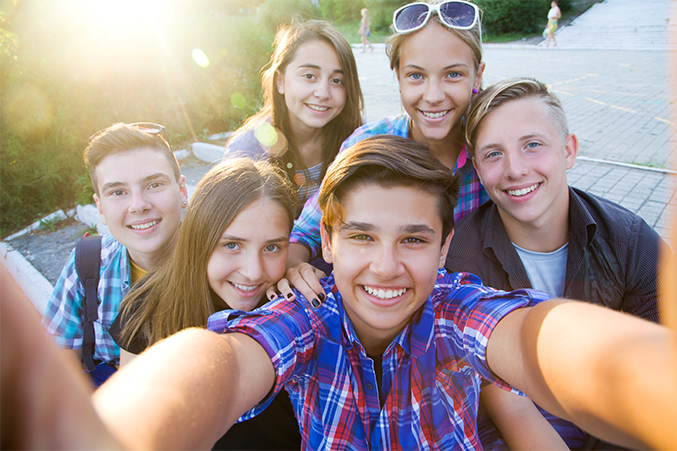 As children transition from childhood into adolescence, their dental hygiene needs may change. As
they become more aware of their appearance, it might be time to consider a brace. Not only do
straight teeth improve teenagers' confidence by providing a balanced face and beautiful smile, they
are also far easier to clean, ensure gums remain healthy and are less likely to become damaged.
Teenagers that would like whiter teeth should consult their dentist for whitening treatment options,
as over the counter remedies for use at home often contain ingredients that can cause sensitive
teeth and irritate gums. Even worse, they may not even work at all.
Bad breath (also known as halitosis) is a common problem in teenagers and is caused by bacteria
and plaque build up. Good oral hygiene is vital to prevent bad breath; the dentist can recommend
good dental hygiene habits as well as checking for other problems that may be causing a bad
smell. The dentist will also keep an eye out for impacted wisdom teeth in teenagers, where the
wisdom teeth don't have room to fully emerge from the gum. Impacted wisdom teeth usually need
special care as they can damage surrounding teeth or cause infection.