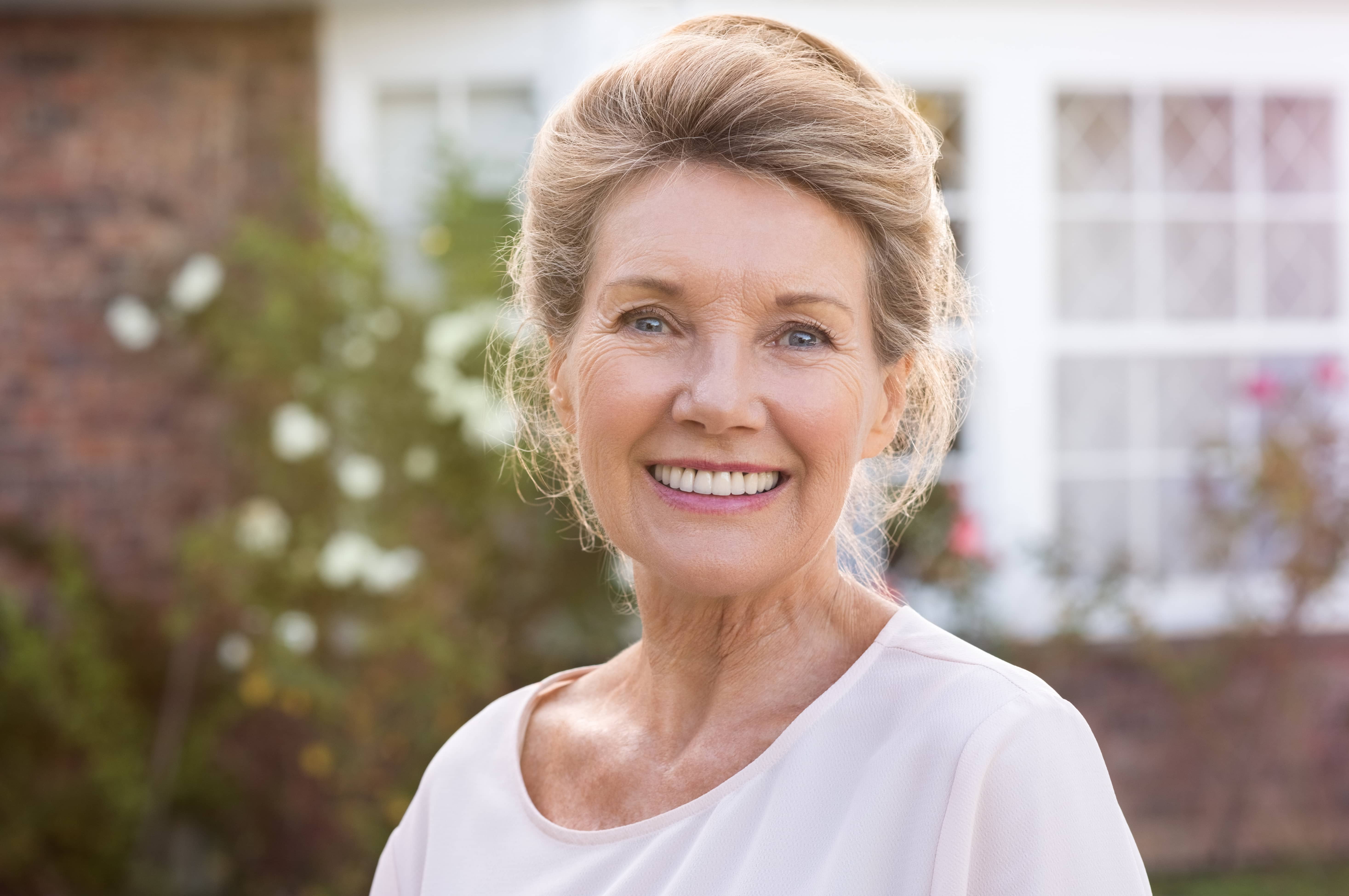 Dental implants are a popular solution to replace missing teeth as they look and function like natural teeth. Another benefit of implants is that they are attached to the jaw, so they are more secure than alternative solutions, such as bridges or dentures. 
Some people may benefit from All-on-Four implants, an innovative dental treatment that offers a solution to patients who have multiple missing teeth.
Key takeaways:
–  All-on-Four implants replace an entire row of upper or lower missing teeth with four anchor points for the bridge or denture.
–  To qualify for this treatment, you must have sufficient jaw bone and good jaw bone density. If not, you may need a jaw bone graft before having the implants fitted.
–  This treatment is only recommended if you're missing all your upper or lower teeth.
You'll also need to be in good health and be clear of gum disease. Your dentist can give you more details and do all the necessary tests to find out if you're a good candidate for this type of implants.
Read the full story here: https://yourdentalhealthresource.com/are-you-a-candidate-for-all-on-four-implants/