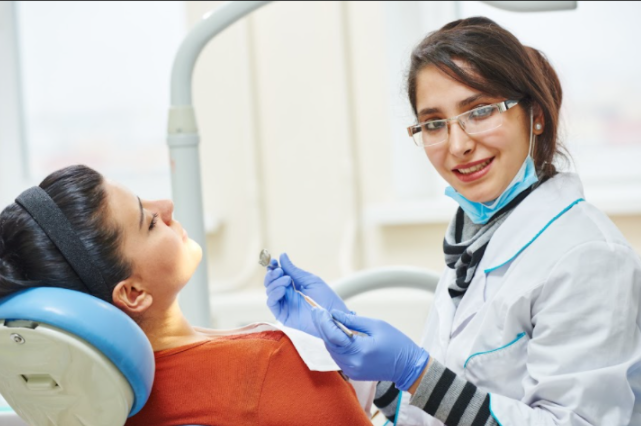 Is your dentist concerned about the condition of your teeth and gum disease? If so, you may be ready for a deep cleaning. This type of procedure is used to aggressively remove plaque and tartar that is present below the gum line. Let us take a quick look at what you can expect.
A Deeper Look at Deep Cleanings
Before the treatment begins, you will be provided with local anaesthesia. This helps to ensure no pain. Then, the dentist will use a tool known as a scaler to scrape away any plaque and tartar that are found beneath the gums. There may also be times when root planing is needed, as this can provide a flat surface that the gums will subsequently reattach to. 
"After the procedure, you may need to take antibiotics to help clear up any infection that may have been present."
Learn more here:
https://yourdentalhealthresource.com/what-to-expect-during-a-deep-teeth-cleaning/