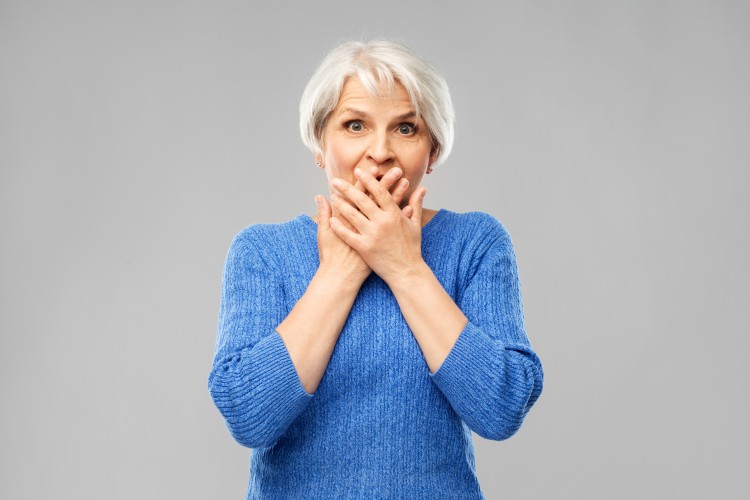 A large percentage of seniors have one or more missing teeth. So it's not surprising that many people end up believing that tooth loss is an inevitable effect of the ageing process. However, this is not always the case, since our teeth are meant to last and stay in place for the duration of our lives. 
So what are the causes of tooth loss as we get older?
Key takeaways:
–  Gum disease is one of the leading causes of tooth loss, especially in the case of smokers who may have been smoking for years or decades.
–  Years of poor oral hygiene habits may take their toll on seniors' teeth. The same applies to skipping checkups with the dentist.
–  Accidents and injuries that cause chipped teeth are another common cause of tooth loss and must be always followed up at the dental office.
The key message is don't neglect your dental hygiene, and be especially diligent as you grow older. See your dentist regularly (every six months) for cleanings to prevent tooth decay, gum disease, and tooth loss.
Read the full story here: https://yourdentalhealthresource.com/why-do-we-lose-our-teeth-as-we-age/