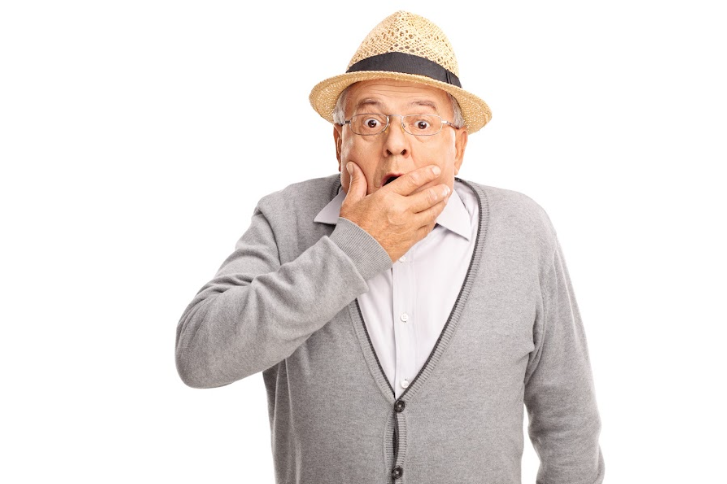 Apart from causing difficulty when chewing, eating and speaking, a missing tooth or teeth can also affect a person's self-confidence. Among the main causes for tooth loss:
Gum disease. Also called periodontal disease, this is the top reason for tooth loss as the condition causes gum tissue to recede and damage the jawbone which anchors teeth to the jaw.
Tooth Decay. Failure to brush and floss correctly and skipping check-ups at the dentist leads to tooth decay and cavities. A large cavity may get so bad that an extraction is the only viable option for a dentist.
Dental Trauma. Accidents and sports injuries are also big contributors to tooth loss so it is advisable to wear suitable mouth protection when playing sports.
Other notable causes of tooth loss include a poor diet, smoking, excessive alcohol and poor dental hygiene. 
To avoid tooth loss, it is necessary to keep your teeth healthy — which means taking the time to take proper care of the teeth and gums on a daily basis.
Read more at https://yourdentalhealthresource.com/top-causes-of-tooth-loss/