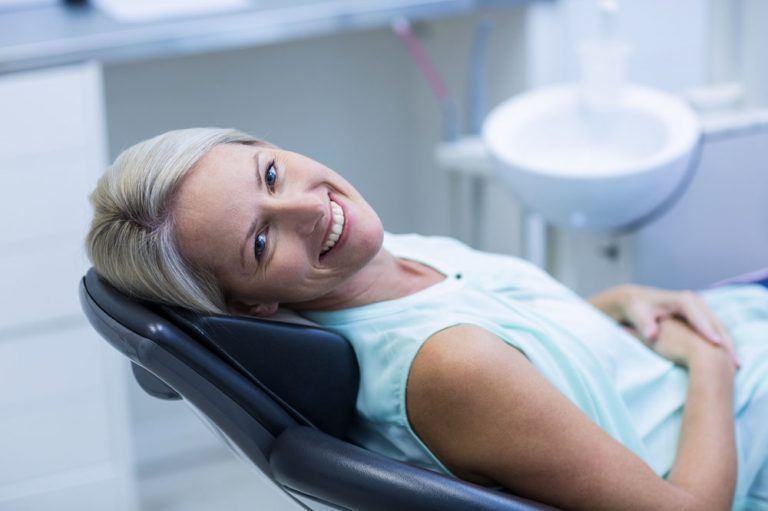 Gum disease is a condition which should never be taken lightly. However, some individuals mistakenly believe that its relatively slow progression does not warrant immediate attention. On the contrary, nothing could be further from the truth. 
Everyday nuisances such as swelling and bleeding can evolve into more serious situations. Let us take a look at the different stages of periodontal disease in order to learn more.
How Will Gum Disease Progress?
Assuming that you do not see your dentist on a regular basis, you may begin to notice that your gums are bleeding when you brush. You may see the gums are receding from the teeth. Once this occurs, their roots may become partially exposed. This can cause cavities and infections to manifest. Additional stages include:
–   Teeth that become extremely sensitive.
–   Your teeth may begin to loosen from the sockets within your jaw.
–   The final stage of periodontal disease can even cause your teeth to begin falling out.
The good news is that even the more severe stages can be treated by a dentist if you learn to adopt a proactive approach. If you are experiencing any issues with your teeth or gums, be sure to contact a professional.
Church Road Dental & Cosmetic in Cheadle is a multi-award-winning dental practice offering General, Advanced, and Cosmetic Dentistry as well as Facial Cosmetic Procedures. We've been treating patients in and around the area for many years and offer the highest standards of quality and care. Serving Cheadle, Hulme, and Manchester.