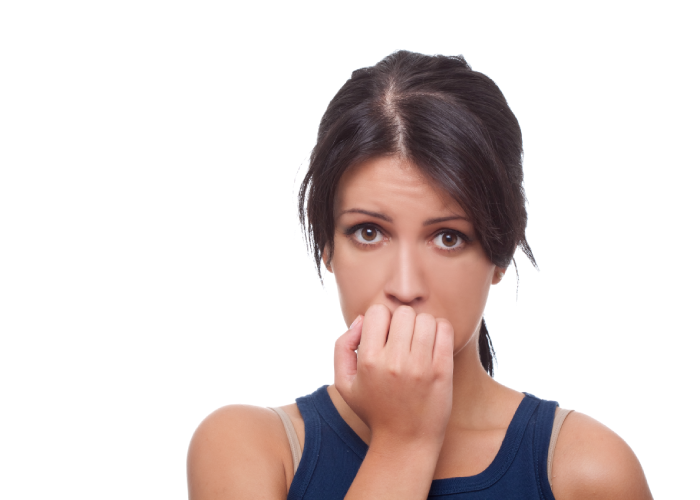 Human teeth are extremely durable and yet, they can become damaged over time. A tooth infection may represent a serious issue, particularly to those who fail to schedule an appointment with their dentist at the first sign of trouble. This is why appreciating the causes can help you to recognise seemingly minor symptoms before they evolve into more profound problems. 
Having said this, there are a number of reasons why an infection in one or more teeth may occur. Here are three common scenarios to keep an eye out for:
Tooth decay that is not promptly treated can begin to impact the health of the underlying tissue. This can eventually result in an infection.

There may also be times when a damaged dental restoration or filling can allow bacteria to enter the tooth.

Physical trauma (such as a cracked or chipped tooth) should likewise be examined by a professional to ensure that there is no risk of infection.
If you suspect a problem, be sure to speak with your dentist.
"Although teeth are covered by the hardest substance in the human body, tooth enamel, they are susceptible to damage."
Learn more about the risks to your teeth here:
https://yourdentalhealthresource.com/what-can-cause-infection-in-a-tooth/