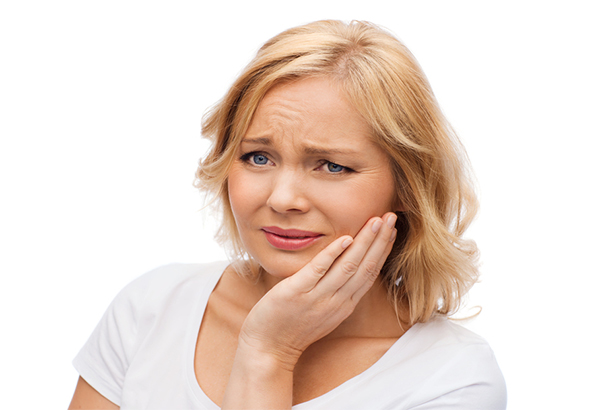 Some individuals will develop an impacted wisdom tooth when they are teenagers or young adult. When these teeth enter at an oblique angle, they can cause a significant amount of pain and discomfort. The good news is that this situation can be addressed by a dentist.
What else should you know?
– One or more teeth may become impacted.
– They will then press against the other teeth within your mouth.
– An x-ray can determine the cause of the issue.
"Wisdom teeth that are impacted come in at harsh angles."
Learn about the additional causes of painful teeth:https://yourdentalhealthresource.com/painfultoothache/