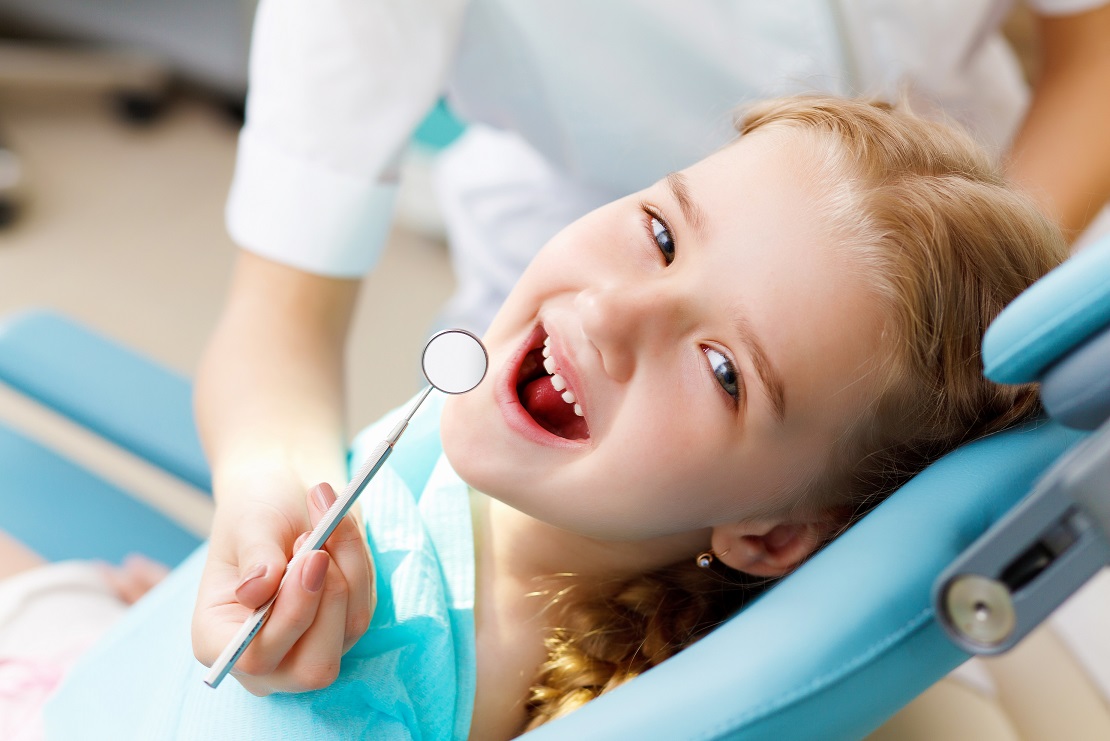 Taking care of our teeth is important at any age and yet, a child might not necessarily be able to detect the signals that he or she needs to see the dentist. While signs such as irritated gums or teeth that are coming in crooked are often clear, there are other hints which some parents might not recognise until the damage has already been done.
Let us take a look at three lesser-known symptoms which need to be appreciated so that the right actions can be taken at the appropriate times:
– An unwillingness to eat. Children refuse to eat may be suffering from a dental condition.
– White spots on the teeth could signal that enamel is beginning to erode.
– A sensitivity to hot or cold foods may be a signal of a more serious situation.
"A beautiful, healthy smile boosts self-esteem, allows enjoyment of food, and affects the way people see us."
Read more: