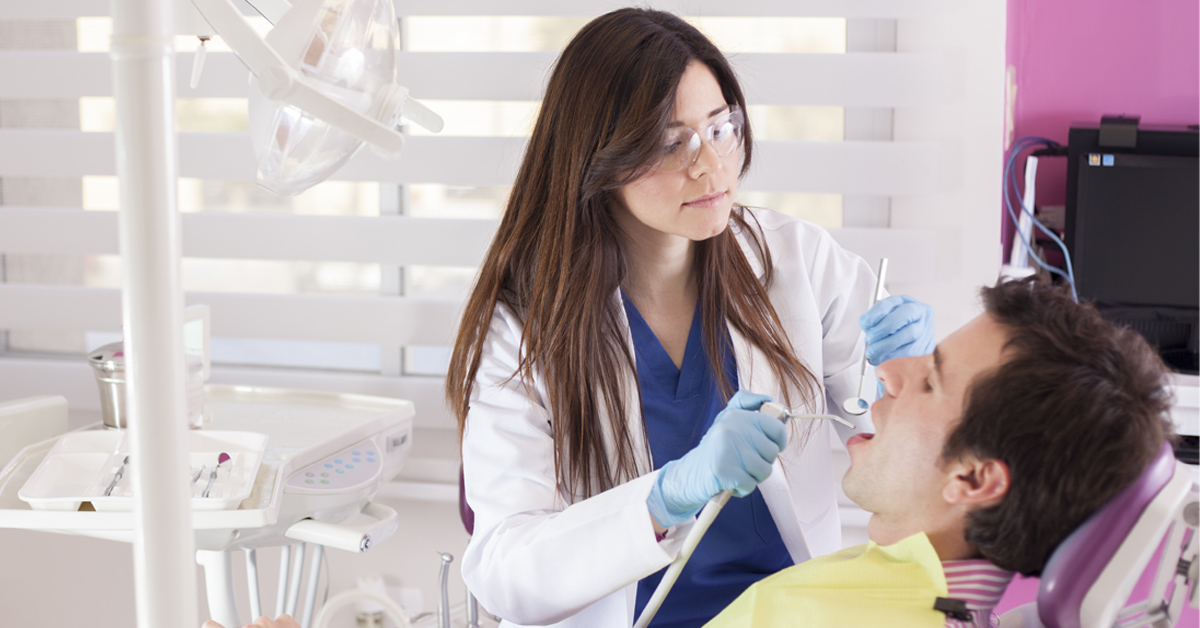 Most of us visit the dentist every six months for a professional cleaning of our teeth and gums. However, did you know that more frequent appointments may be necessary? This arises from the simple fact that some people may need more intensive care.
As the expression goes, an ounce of prevention goes a long way. This is even more relevant when speaking about conditions such as cavities, gingivitis and gum disease. 
The main issue here is that these problems can often remain undetected until they evolve into more serious oral issues. Furthermore, it can be tough to remove harmful plaque and bacteria with simply brushing and flossing. Regular cleanings allow a dentist to spot these and other problems much earlier. 
Let us now quickly review why regular dental cleanings are powerful tools:
Problems such as cavities and gum disease can be diagnosed and treated. 

Professional cleanings will remove more plaque and bacteria than would be possible at home.

Early diagnosis ensures an effective outcome.
"Besides tooth decay and gum disease, there are other harmful conditions that can affect your smile."
Learn more about the benefits of regular cleanings here:
https://yourdentalhealthresource.com/how-regular-teeth-cleanings-keep-your-smile-healthy/