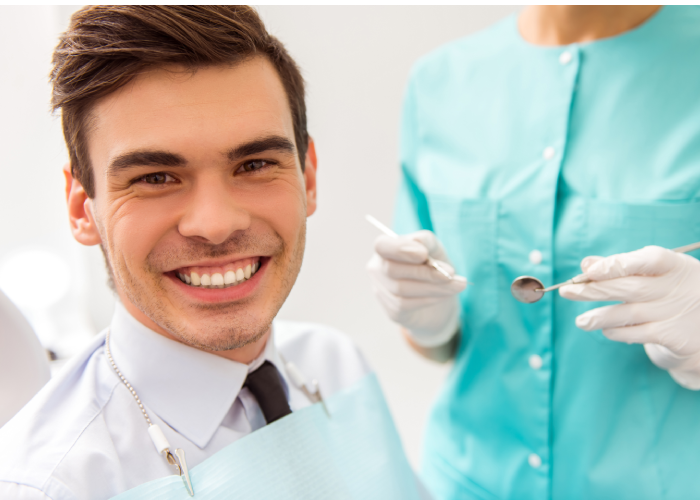 Of all dental restoration procedures, crowns are among the most versatile, given the wide range of problems they can treat. Here are some situations where dental crowns are beneficial.
Key takeaways:
They can restore teeth affected by very large cavities. 

They protect teeth that have undergone a root canal, preventing infection and adding stability.

They also work as a cosmetic treatment, covering a damaged tooth — or acting as a cap on a dental implant.
Dental crowns are a permanent solution to many dental problems. Ask your dentist for more details.
Read the full story here: https://yourdentalhealthresource.com/save-your-smile-with-dental-crowns/