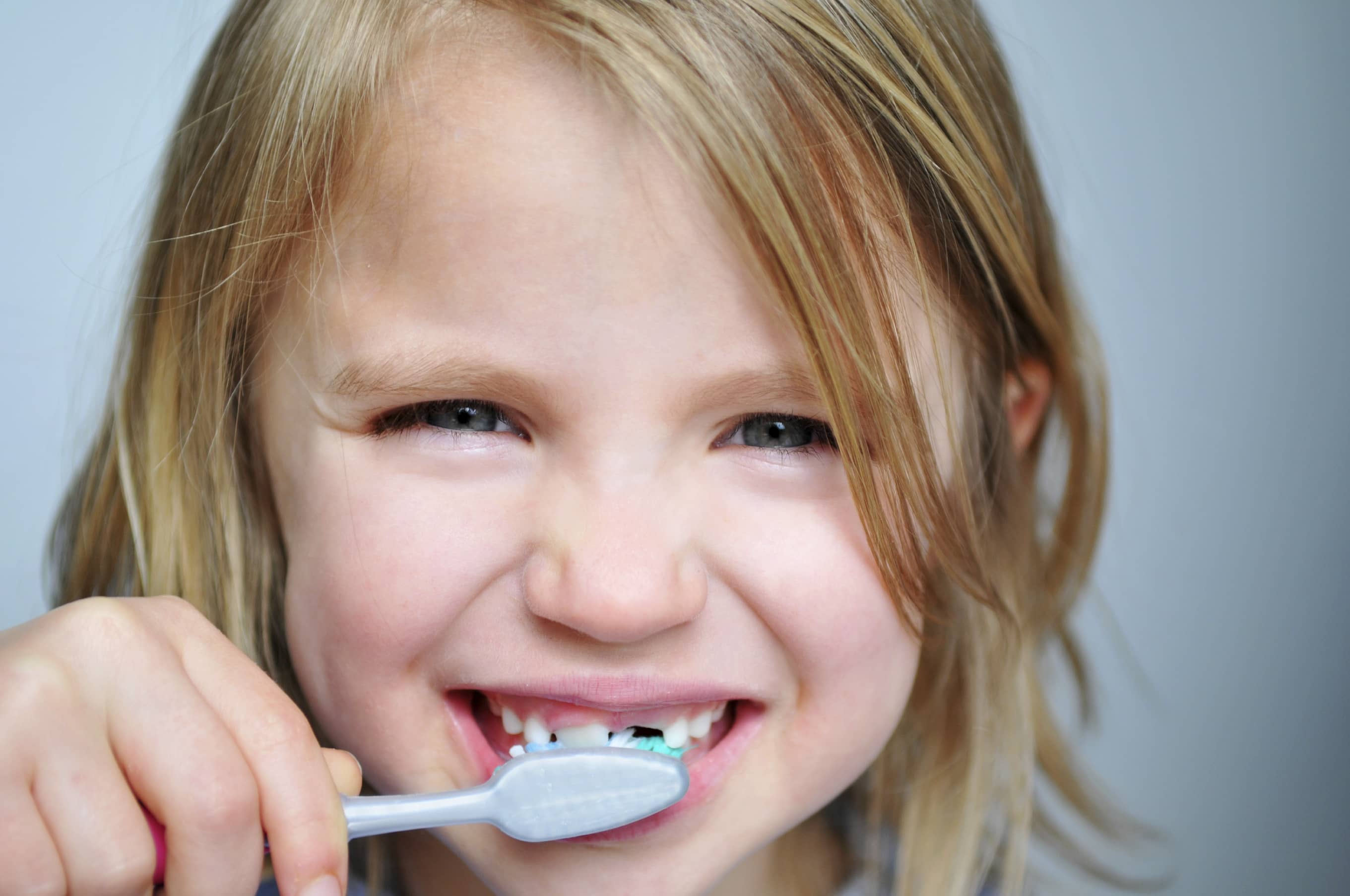 When left to their own devices, children tend to brush their teeth far too quickly and usually miss the hard-to-reach areas between their teeth as well as the gumline.
Key takeaways:
– Your child's dentist will therefore recommend that you supervising them until they are 10-12 years old and you are confident they are brushing properly.
– Unsupervised children tend to develop cavities.
– You can also help them clean more effectively by introducing a water flosser.
"Once all the permanent teeth have set in, children can be allowed to brush independently with occasional guidance and supervision."
Read the full story here :
https://www.drmichaels.com/blog/why-does-my-child-have-cavities-despite-regular-brushing