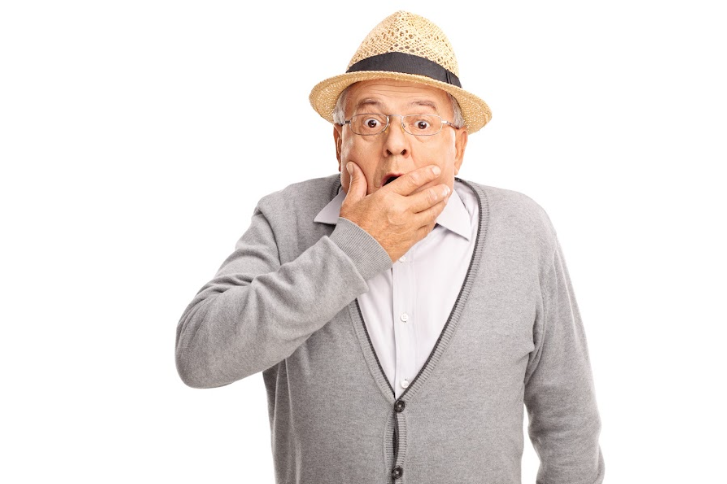 Although we pay close attention to the condition of our teeth and gums, what about our tongues? Problems with your tongue could indicate other oral health issues. 
For example, a very red or shiny tongue can be symptomatic of a vitamin B deficiency. White patches often signal an oral infection. A yellow or "hairy" tongue could indicate poor oral hygiene. These are some of the reasons why it is important to care for your tongue as well as to consult with a dentist at the first sign of trouble. 
Here are three takeaway points to keep in mind:
The tongue can often be used as a "barometer" to gauge the overall condition of your mouth.

Discolourations, white patches or a "hairy" appearance could signal a problem.

Consult with a dentist for a professional diagnosis.
"In addition to helping you speak and chew, your tongue can also give your dentist clues about your oral health as well as your bodily health."
Learn more about how a dentist can help here:
https://yourdentalhealthresource.com/what-your-tongue-can-tell-you-about-your-dental-health/