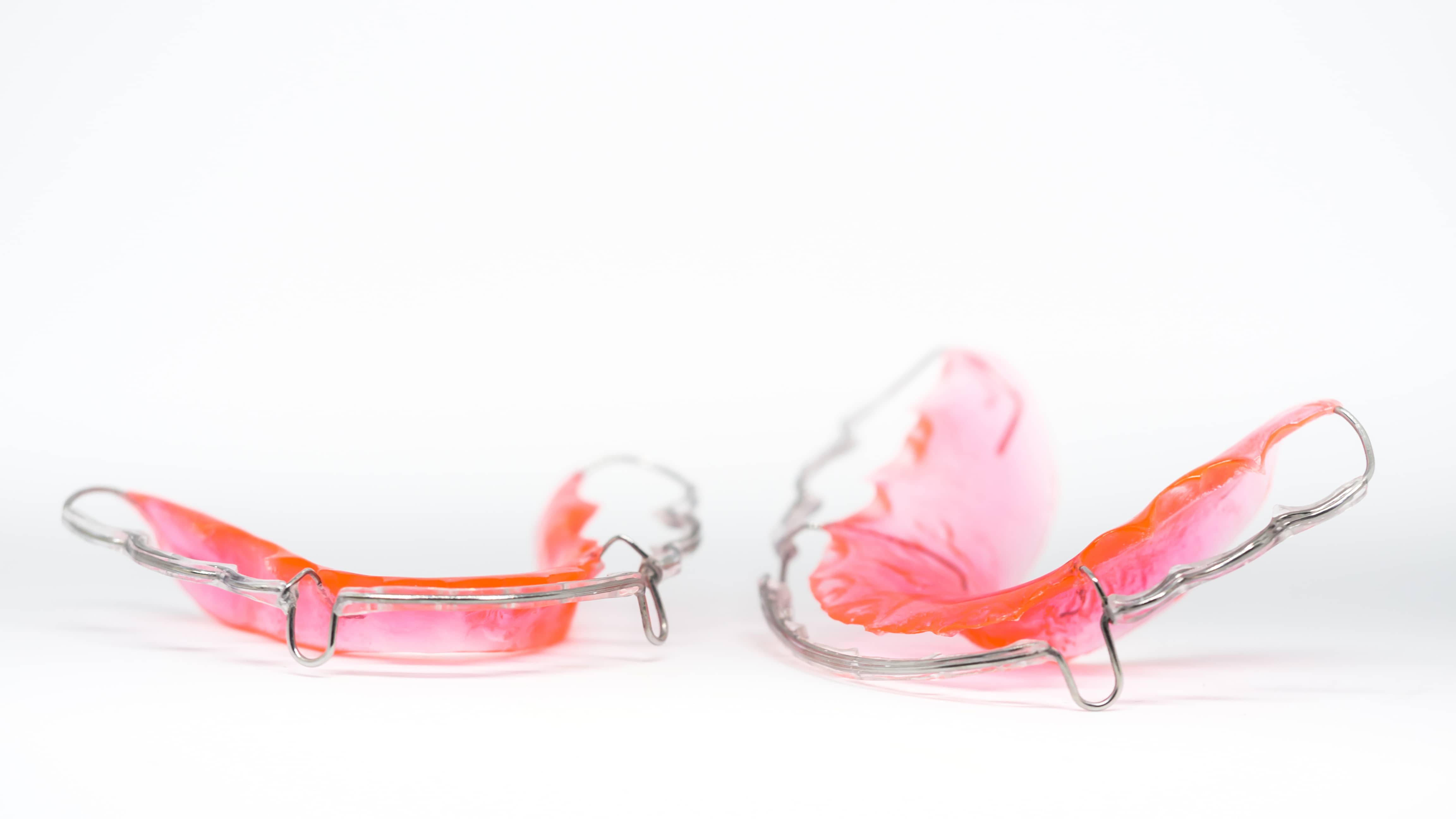 Unfortunately, most people who wear mouth retainers go for long periods of time without cleaning their devices. Wearing a dirty retainer is like applying bacteria on your teeth.
Key takeaways:
– Clean your retainer immediately if it's smelly, looks cloudy, has a film or white spots.
– A better idea is to maintain hygiene by cleaning the retainer daily, using a denture cleaner, vinegar, baking soda, toothpaste, castile soap or mouthwash.
– Even if you eat without your retainer, it will still have bacteria if you don't clean it.
Seek further retainer-cleaning advice from your dentist.
Read more at: