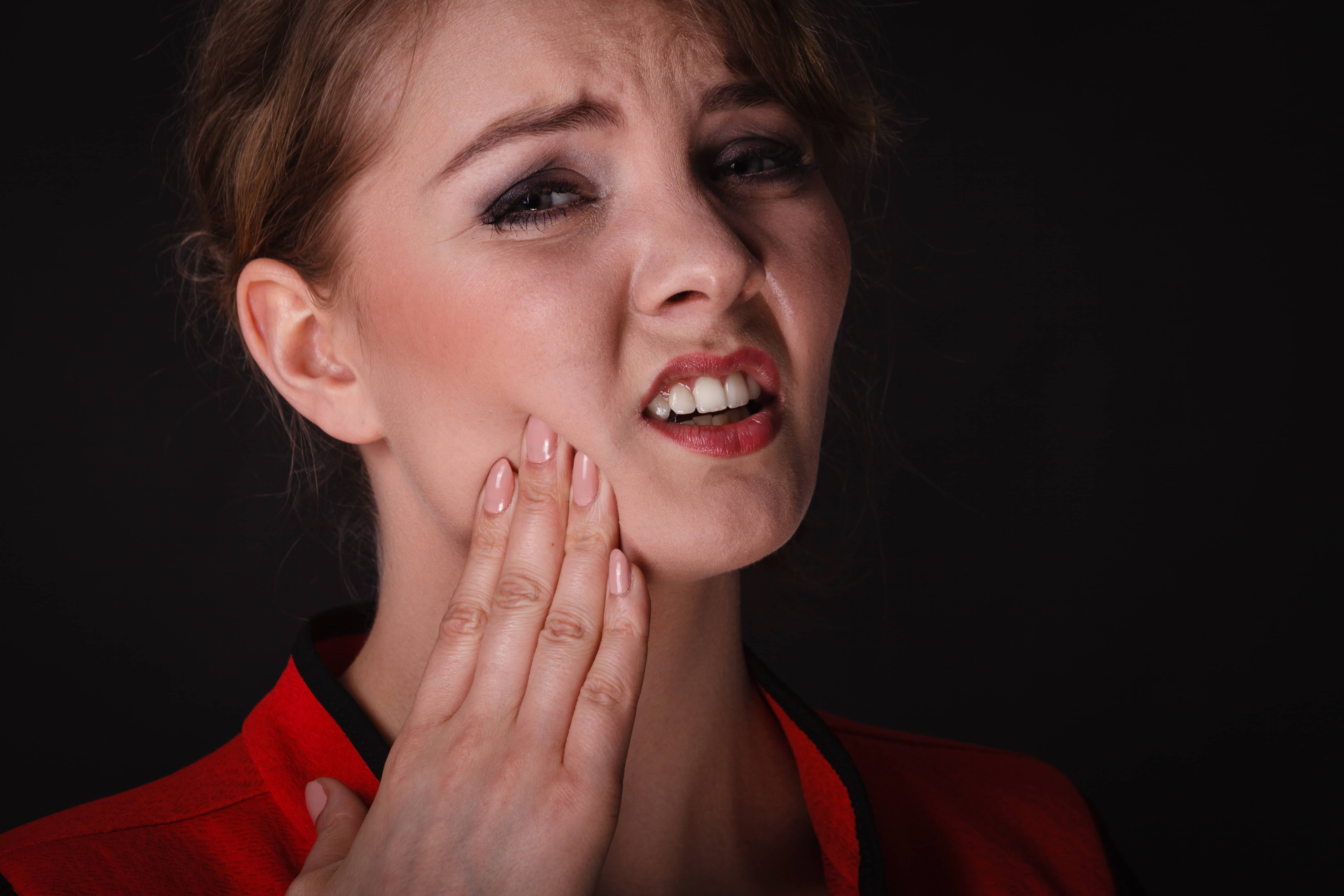 You may not know that there are several stages to cavity formation.
Key takeaways:
– The first sign of a cavity is a white spot indicating enamel damage.
– Decay then progresses to the dentin layer; a simple filling can prevent any further damage at this stage.
– Once the pulp becomes infected it can spread to bones, ligaments and nerves and potentially develop into a painful abscess; treatment options include a root canal filling or teeth may need to be extracted.
"Always get regular checkups with your dentist to catch cavities while they're still small!"
Read the full story here: https://yourdentalhealthresource.com/the-five-stages-of-cavity-formation/