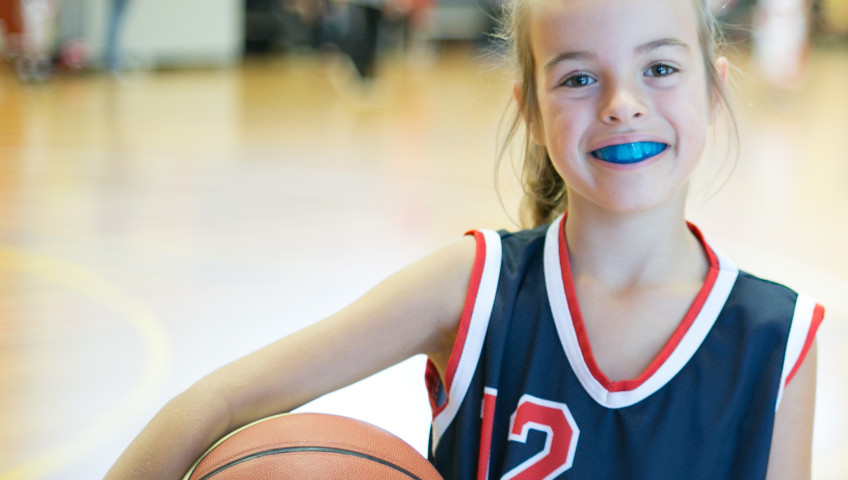 Practising sports is an excellent habit for children and young adults, as being active has many health benefits. However, no activity is without its risks, and if your child practises sports, you're probably aware of the higher risk of injuries involved, especially those involving the teeth and jaw. 
Custom mouthguards are a great solution, as they allow your kids to continue practising their favourite sports and at the same time they prevent damage to their teeth and surrounding areas.
Key takeaways:
–   These protective appliances are custom made taking detailed impressions of the wearer's teeth. This means the fit is comfortable and they don't impede normal breathing, unlike over-the-counter mouthguards.
–   Some research suggests that these mouthguards can also lessen the impact of concussions, since they absorb the shock that would otherwise affect the teeth or jaw. 
–   Mouthguards can be personalised in terms of colour and design, so it's easier to get children excited about wearing them.
If you need more details about custom mouthguards, your dentist is the most reliable source of information and advice, so don't hesitate to arrange an appointment.
Read the full story here: http://yourdentalhealthresource.com/dont-forget-a-custom-mouthguard-for-your-student-athlete/