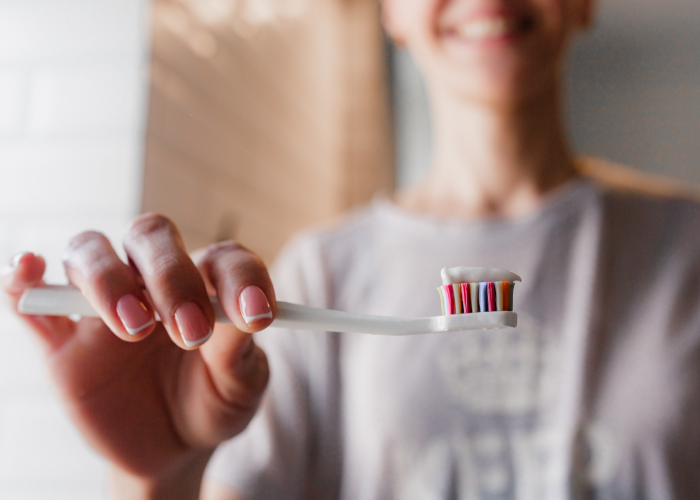 When you fall ill, there's a tendency to neglect your usual dental habits. But this may lead to complications in the future. 
The good news is that there are a handful of simple steps which can help to ensure that the health of your mouth is not in jeopardy even if you are sick. 
Let us therefore take a look at three suggestions:
–   Brush and floss your teeth as you normally would when feeling normal.
–   If you happen to vomit, thoroughly rinse your mouth immediately after to eliminate any residual acids.
–   Drink plenty of water in order to promote the production of saliva.
"Brushing and flossing your teeth will remove oral bacteria that can cause tooth decay and gum disease, not to mention give you fresher breath."
Learn more about why your oral health should never be neglected:
https://yourdentalhealthresource.com/taking-care-of-your-dental-health-while-youre-sick/