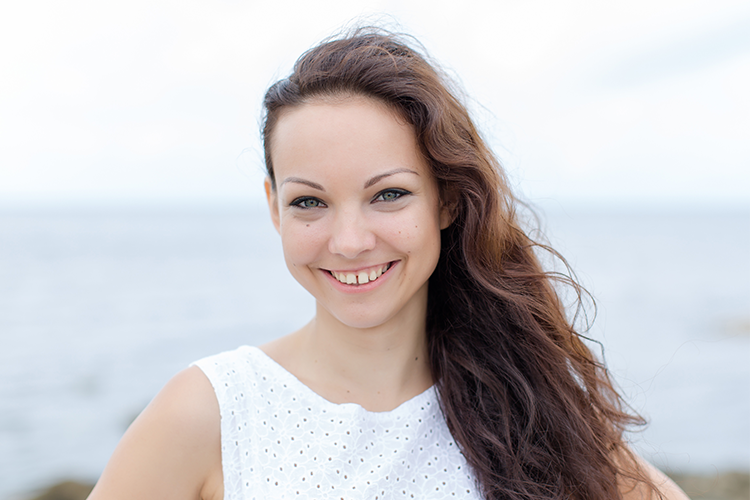 While most people have no problem with a front tooth gap, this condition may sometimes affect our oral health. Below is a list of things you need to consider.
Key takeaways:
–   Seek dental treatment if you're experiencing jaw pain and crowding, as it may be due to the gap. Large gaps may leave little room for the adjacent teeth to come in properly, therefore causing tooth alignment issues and bite problems.
–   For some people, a tooth gap means severe gum disease. Gum inflammation and infection may damage the connective tissue which holds the teeth in place. Once damaged, your teeth may become looser and more spaced therefore resulting in gaps.
–   In most cases, gapped teeth rarely affect people's oral health. For this reason, most patients often forego treatment and choose to keep their gapped teeth. A tooth gap may also be caused by genetics. So, if one of your parents has it, it might not be an issue of concern for you. 
Getting treatment for a tooth gap is ultimately your choice. Your dentist can let you know more about your smile when you go in for an appointment.
For more, read here:
 https://yourdentalhealthresource.com/are-gapped-teeth-really-an-orthodontic-concern/