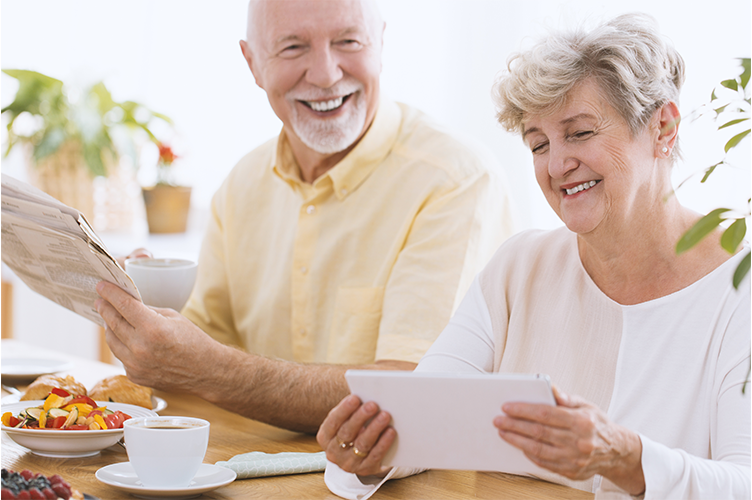 A partial denture could contain just one tooth or several and is an alternative method of replacing teeth that have been removed, damaged beyond repair or extracted by a dentist. 
As with any method of tooth replacement, partial dentures have advantages and disadvantages but are a viable option for many people who wish to avoid the invasive surgery required for dental implants and bridges. 
A partial denture is basically a mould of the tooth being replaced which is then attached to a wire base and custom fit to sit over the gums. Once in place the partial denture is:
–   Natural looking and almost indistinguishable from the surrounding teeth
–  Comfortable to wear and easy to remove for cleaning
–  As functional as a real tooth with no restrictions of the types of food it can handle
Like all dentures, a partial denture needs to be removed for cleaning which can be a major drawback for some people but is a small price to pay for the overall benefits. Partial dentures also help prevent bone loss in the jaw which can happen if a lost tooth is not replaced. 
More information about partial dentures can be found at https://yourdentalhealthresource.com/partial-dentures-may-be-your-solution-for-missing-teeth/