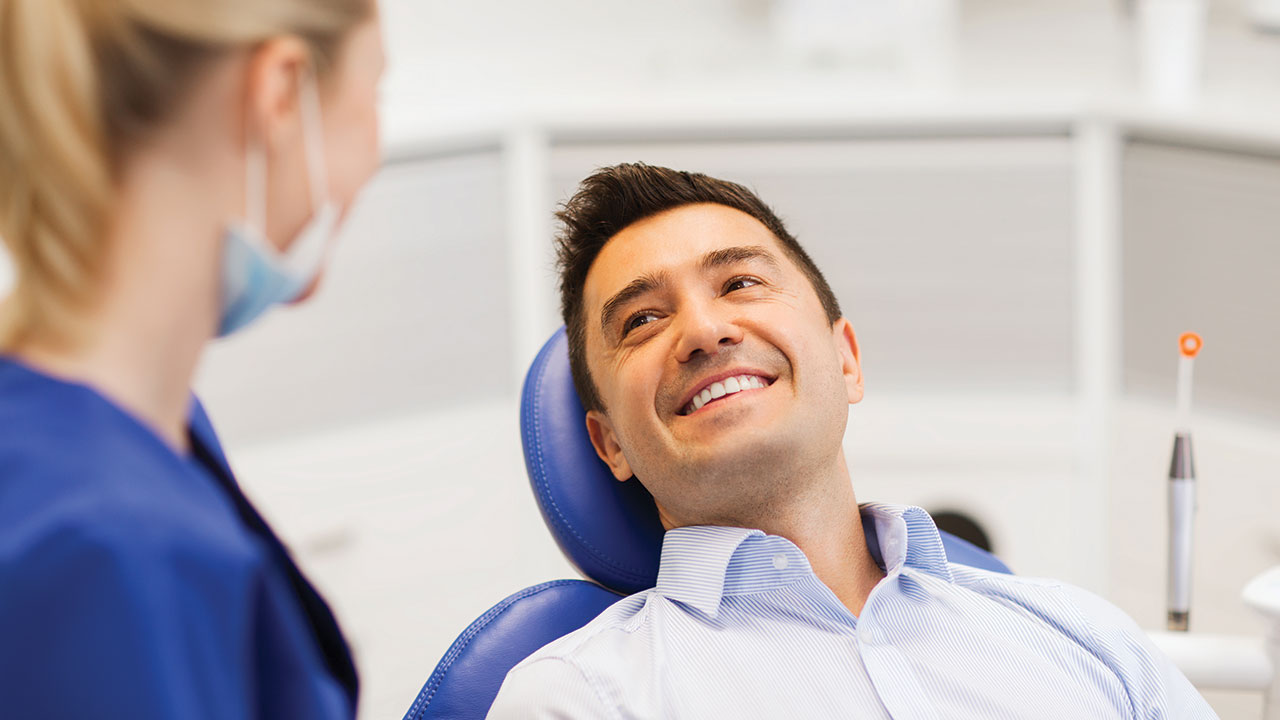 Careful aftercare following a tooth extraction you can speed up your recovery time:
– Avoid any activities that could dislodge the healing blood clot, such as sport, smoking or drinking alcohol.
– Manage pain with over-the-counter medication.
– Make sure you report symptoms to your dentist such as prolonged bleeding, sharp tooth fragments in the extraction site or developing a temperature.
– Keep your teeth clean and reduce the risk of infection by rinsing with salt water a couple of days afterwards (rinsing too soon may dislodge the clot).
"Avoid rinsing or spitting vigorously for 24 hours after the tooth extraction procedure."
Read the full story here: https://yourdentalhealthresource.com/tooth-extraction-aftercare-4-tips-for-speedy-recovery/