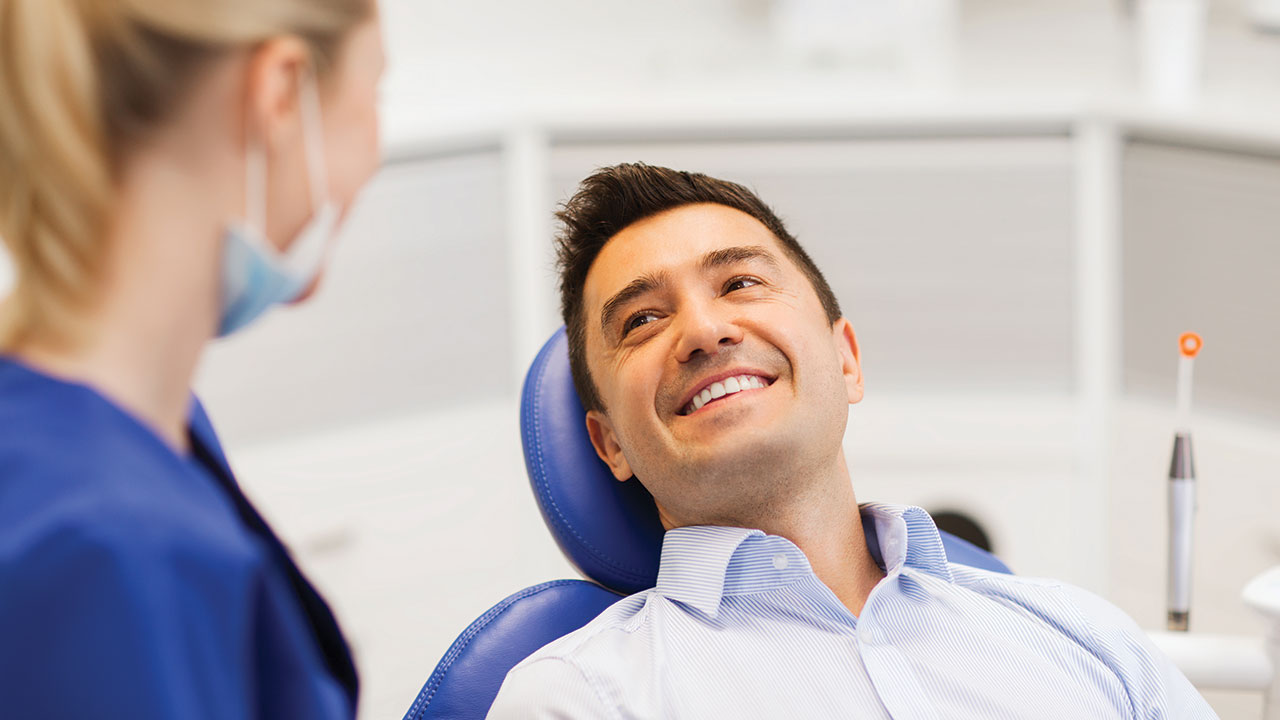 There can be times when a dentist administers anaesthesia in order to abate the pain associated with a specific oral procedure such as removing a few teeth or performing a root canal. What are some key takeaway points to keep in mind?
–  In the majority of cases, anaesthesia will be administered locally.
–  The associated injection will cause little discomfort.
–  The effects of anaesthesia can last for a few hours after the actual treatment has been completed.
"Anaesthesia is administered prior to a procedure to help dull pain or sedate a nervous or anxious patient."
If you would like to learn more, click here:
https://www.colgate.com/en-ph/oral-health/procedures/anesthesia