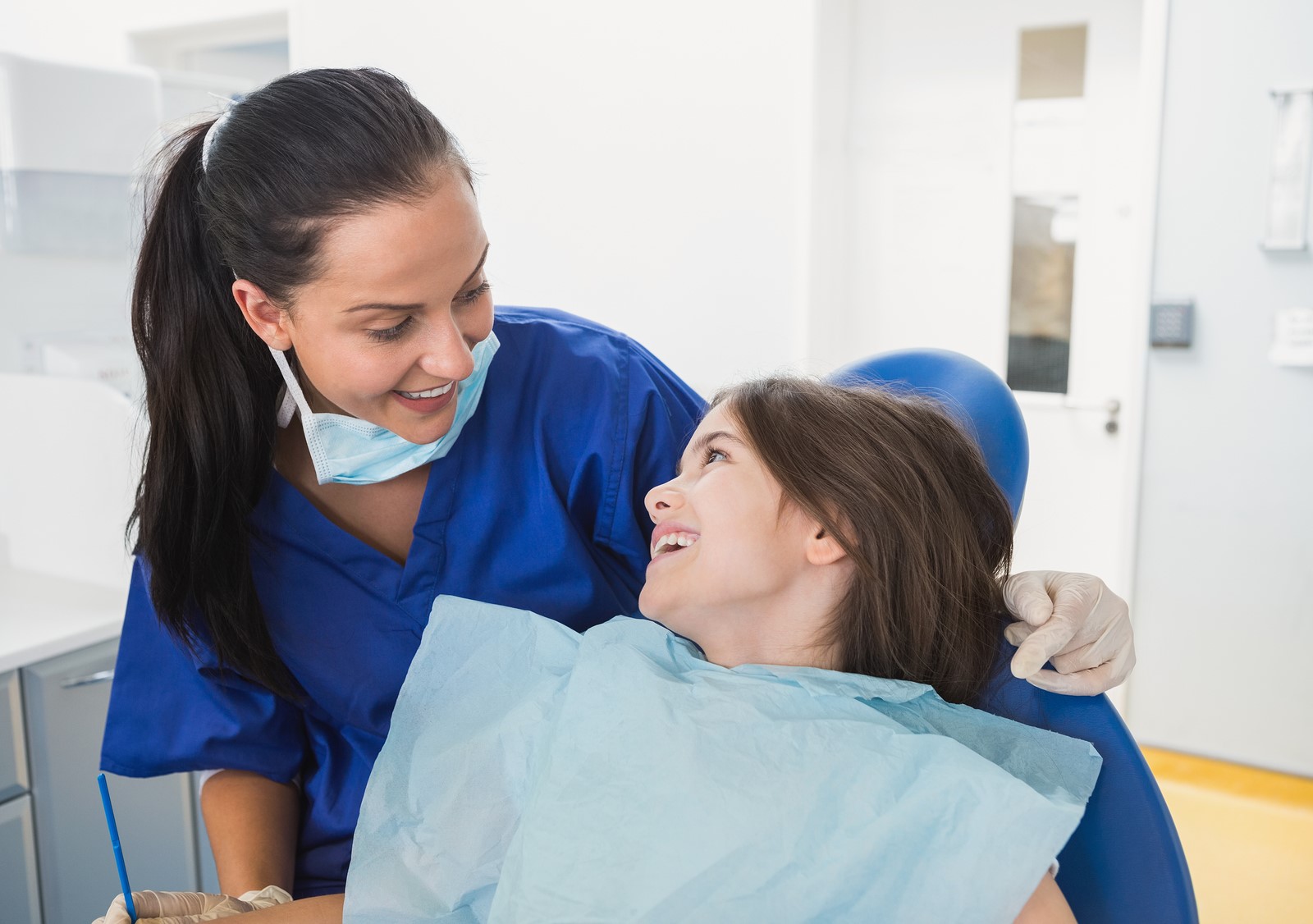 Poor oral health may be a warning sign of serious underlying health problems. Maintaining healthy teeth and gums, including regular dentist appointments, may help optimum health.
Key takeaways:
– Poor oral health could put you more at risk from serious health conditions including heart disease.
– Oral health issues such as gum disease can be a warning sign for other health problems including diabetes and HIV.
– Oral health can be more important when taking certain medications as they reduce saliva produced, impacting on your teeth and gums.
"Gum disease can be more severe and take longer to heal if you have diabetes. In turn, having gum disease can make your blood glucose hard to control."
Read the full story here